BETANCOURT LEAN JUICE (90 Capsules) STIMULANT-FREE
$49.95
Description
Betancourt Lean Juice
Betancourt Lean Juice is the caffeine free, body composition and mood supporting weight management supplement that targets key areas for physique enhancement without the excessive stimulation. Studies have shown that long term use of Forskolin at 50mg per day (Lean Juice contains 250mg of Coleus Forskohli at 20% Forskolin = 50mg) has favorable changes on body composition (supporting lean mass, improving fat utilization). This powerful ingredient is complemented by ingredients that support healthy carbohydrate metabolism (Garcinia), mood (higher quality Rhodiola standardized for Rosavins)) and temporary water loss (Dandelion leaf).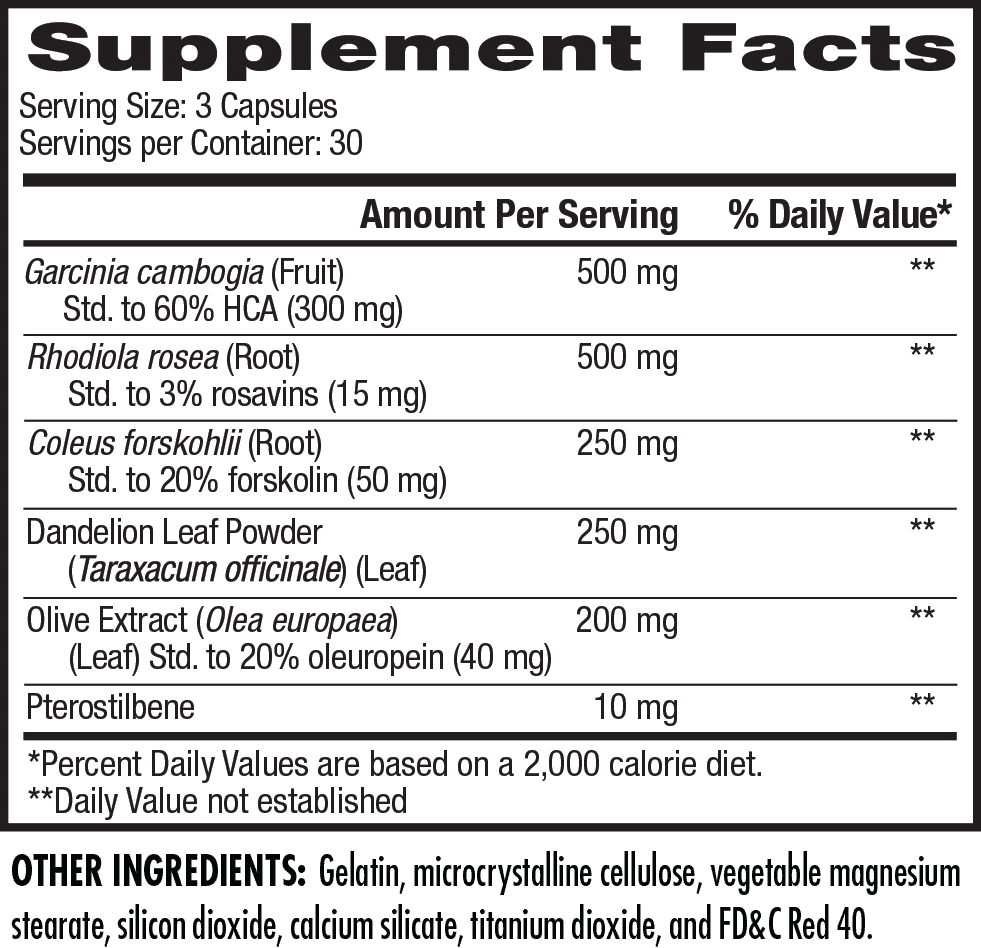 Directions
Take three (3) capsules once per day on an empty stomach
Warning
Not intended for use by persons under the age of 18. Do not exceed recommended dose. Do not use if pregnant or nursing. Consult with your physician prior to use if you are taking medication. Consult your physician prior to use if you have a medical condition. Keep out of reach of children.