BPM LABS MYOBLAST (60 Capsules)
$88.95
Description
BPM Labs Myoblast
BPM Labs Myoblast has been reformulated into a capsule product, following it predecessor 'Myoblast Muscle Juice' being incredibly effective, but not best desirable on the taste-buds. BPM Labs Myoblast is now a convenient capsule, which contains a potent blend of ingredients that may help to increase anabolic signaling and inhibit myostatin activity! Higher anabolic signaling means the net balance of bodily processes, specifically muscle protein synthesis, will be greater in building than destroying. Alongside this, BPM Labs Myoblast consumption may result in 'myostatin dampening', whereby the protein that attempts to curtail muscle growth is 'told to stop'… meaning ultimately, greater muscle growth is enabled.
BPM Labs Myoblast:
Seeks to dampen myostatin production.
May optimize hormones responsible for muscle growth.
Provides ingredients to positively impact anabolic signaling.
Comes in a convenient capsule form.
Can be stacked alongside your other supplementary products, safely.
BPM Labs has come up with a truly unique formulation for its game-changing muscle building compound, Myoblast. Try taking 2 capsules daily, for a period of a month for gains in strength, muscle mass, bone health as well as recovery and healing.
**These statements have not been evaluated by the Therapeutic Goods Administration. This product is not intended to diagnose, treat, cure or prevent any disease. Please consult a qualified professional before undertaking any health, fitness or dietary program.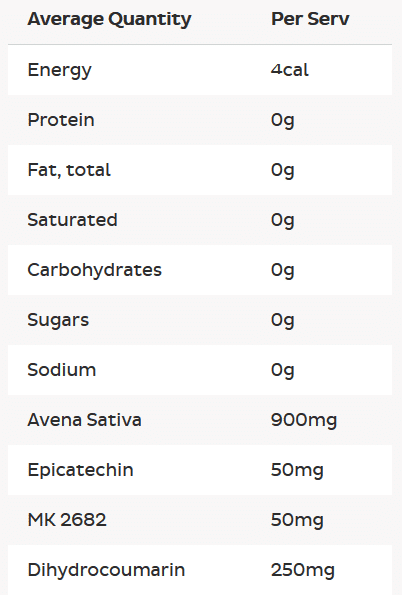 Directions: Take 2 capsules prior to sleeping, or otherwise advised by your healthcare professional.