BPM LABS TESTOBOL (60 Capsules)
$83.95
Description
BPM Labs Testobol
BPM Labs Testobol contains the natural extracts of Tectona Grandis (Teak oil extract) that would intend to simulate the actions of testosterone. It also may help to increase the free testosterone levels.
Key Points
May increased muscle mass and strength
May increase free testosterone levels
May enhanced athletic performance
May improve libido
Has no activity at the oestrogen receptor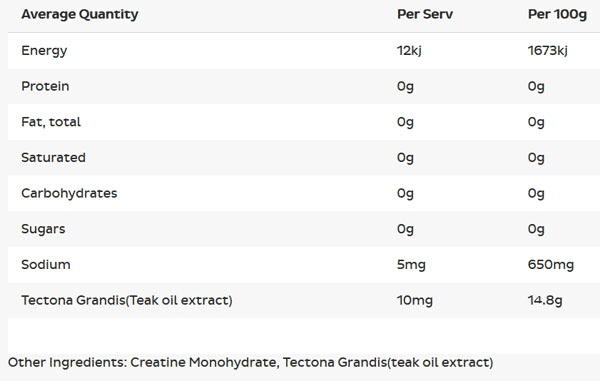 Servings per container: 60
Serving size: Take one (1) capsule in the morning and take one (1) capsule in the afternoon or before sleep.