BSN SYNTHA-6 EDGE (3.8kg)
$155.95
Description
BSN Syntha-6 Edge
BSN Syntha-6 Edge is a premium low-calorie whey and casein protein powder that may be used by men or women after exercise to support recovery, between meals as a delicious snack or taken before bed. Each serving of Syntha-6 Edge contains 24 grams of protein and 150 calories, yet still delivers the amazing flavour of its original predecessor. This gourmet protein powder provides quality nutrition, with 11 grams of naturally occurring essential amino acids in every serve, with a high proportion of mTOR-activating leucine.
Whey Protein has the highest biological value of any protein and is one of the few protein sources with a higher biological value than egg protein. For many decades, egg was considered to be the best source of protein due to its high concentration of essential amino acids.
BSN Syntha-6 Edge contains plenty of whey protein, as well as some casein, creating an ultra premium protein blend. Casein is the other protein found in milk, apart from whey, and also offers excellent amino acid profile. Whey protein has been shown time and time again to trigger protein synthesis quite robustly, laying down new muscle tissue, perfect for healing and growing after a heavy gym session.
Fuel your muscles and explode your taste buds with Syntha-6 Edge. With a macronutrient profile that has removed excess fats and carbs, you can be sure that you've got a great tasting protein powder that will reward you any time of the day.
Whey Protein Concentrate
Whey Protein Isolate
Hydrolyzed Whey Protein
Calcium Caseinate
Micellar Casein
Milk Protein Concentrate
**These statements have not been evaluated by the Therapeutic Goods Administration. This product is not intended to diagnose, treat, cure or prevent any disease. Please consult a qualified professional before undertaking any health, fitness or dietary program.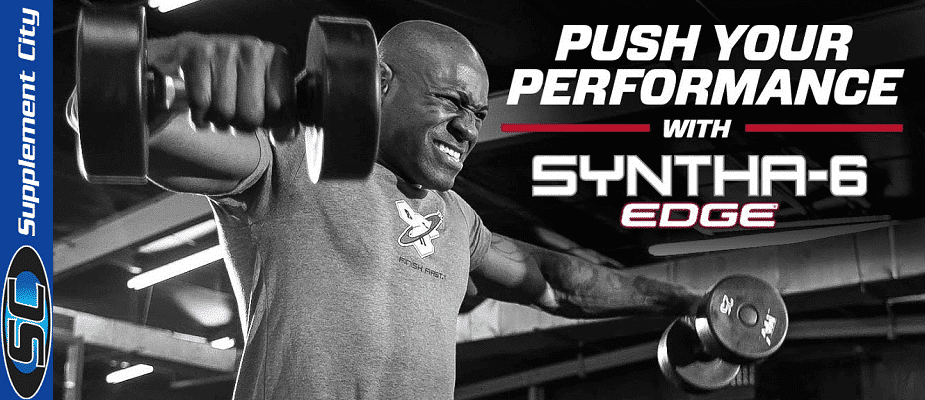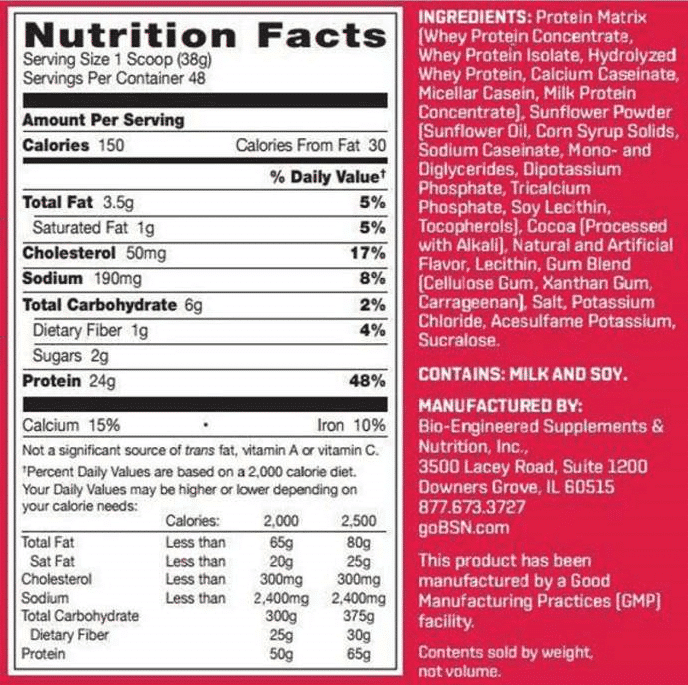 Directions:
Take 1 scoop with 4-5 fl oz (118-147ml) of cold water or any beverage of your choice. To increase your protein intake per serving and an even more amazing milkshake experience, Use non-fat or low-fat mil
Additional information
| | |
| --- | --- |
| Flavour | Chocolate Milkshake, Vanilla Milkshake |