CONTROLLED LABS ORANGE GUTBAC (30 Capsules)
$47.90
Description
Controlled Labs Orange Gutbac
Controlled Labs Orange Gutbac is the newest member of the esteemed Orange line at Controlled Labs; a line which is focused on supporting and optimizing your overall health and well-being in a variety of manners. Current scientific literature shows that gut health (and that of your microflora) may be an important part of your overall health,
The gut health/digestive aid all-in-one product. Orange GutBAC™ is designed to help support and optimize your gut health through the usage of 10 ingredients in the forms of probiotics, digestive aids, and digestive enzymes.
**These statements have not been evaluated by the Therapeutic Goods Administration. This product is not intended to diagnose, treat, cure or prevent any disease. Please consult a qualified professional before undertaking any health, fitness or dietary program.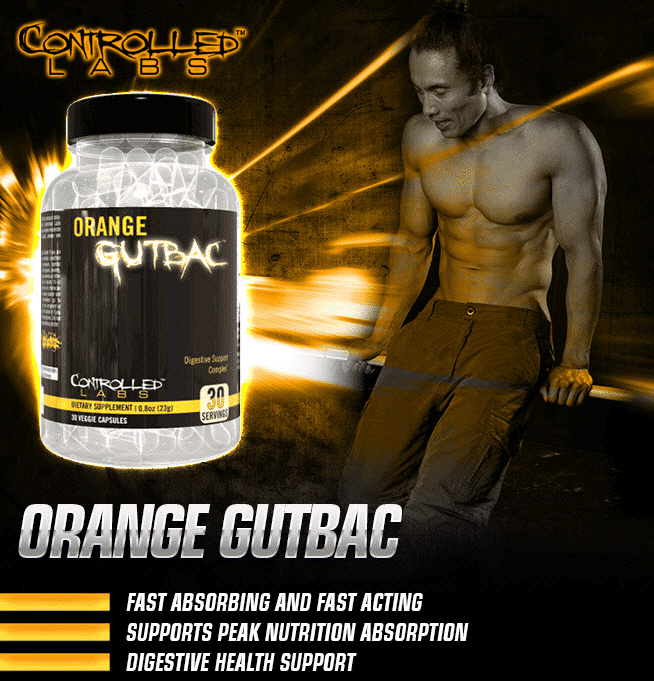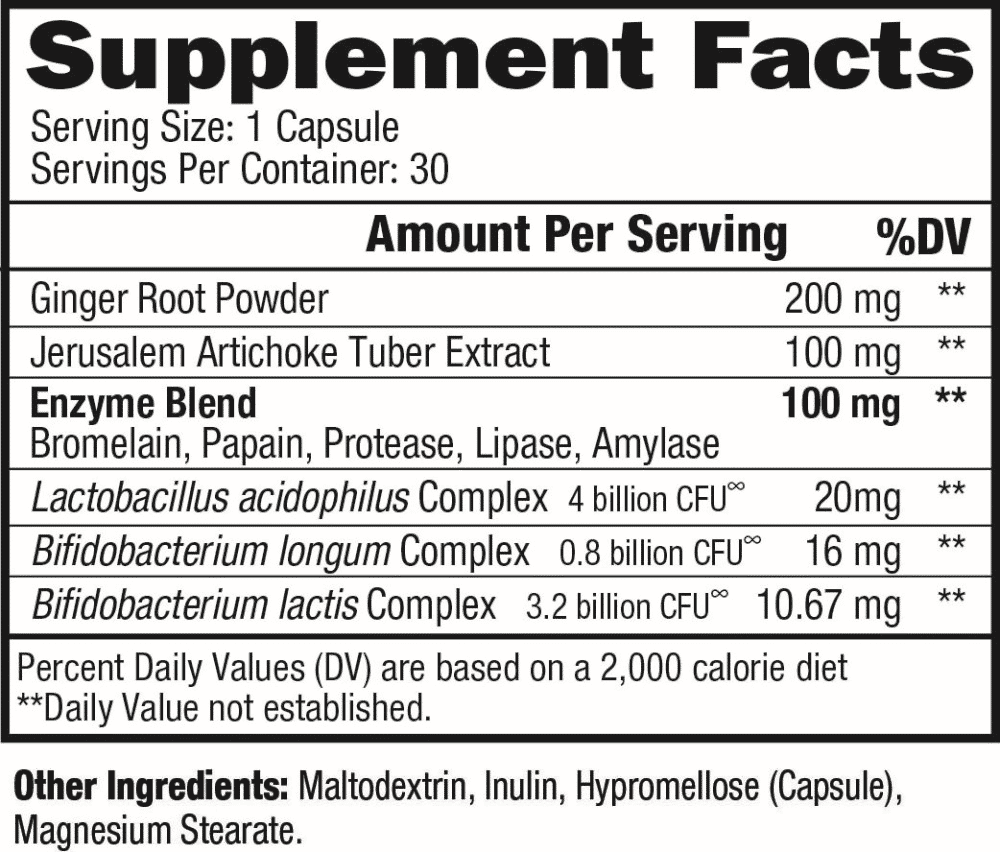 Directions: Take 1 Veggie Capsule Per Day With One Meal. Take This Product Daily. Orange Gutbac Should Be Used In Conjunction With Other Controlled Labs Products, With An Adequate Amount Of Water Per Day, And A High Protein/Moderate Carbohydrate Diet.