DARKSIDE SUPPS ULTRA PRE XTREME (337g)
$63.95
Description
Darkside Supps Ultra Pre Xtreme
Unleash the power of your dark side, with Darkside Supps Ultra Pre Xtreme. If you're looking for a high-stim, no nonsense pre-workout, you've found it. Containing only researched ingredients in carefully dosed amounts, you'll find yourself soaring past your previous best training sessions. Get ready to fuel the darkness within, with Ultra Pre Xtreme.
Ultra Pre Xtreme is your potent pre-workout that will help you achieve new levels of strength, endurance and power. When you don't want to waste any time getting results. Containing a wide variety of performance ingredients, you'll find a well rounded approach to pre workout effectiveness.
If you're chasing some serious body goals, you need to make sure your performance is on point every time, you'll have a straightforward approach to make sure that you're hitting the weights hard and getting those all important last few reps. Embrace your inner darkside and find yourself smashing your goals with ease when you use Ultra Pre Xtreme. In each scoop, you'll find only the ingredients you need to max our your performance.
**These statements have not been evaluated by the Therapeutic Goods Administration. This product is not intended to diagnose, treat, cure or prevent any disease. Please consult a qualified professional before undertaking any health, fitness or dietary program.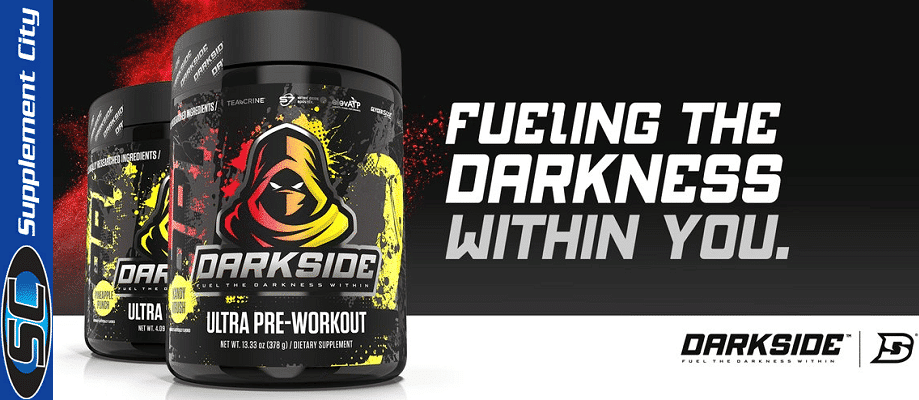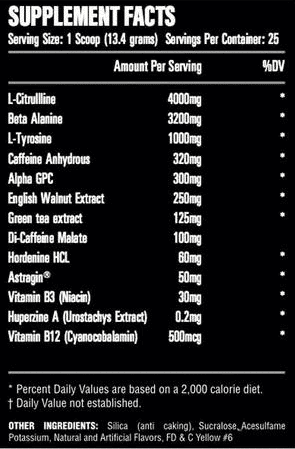 Directions:
Use on training days only
Mix 1 scoop (8g) in 250ml of water and consume 30 minutes prior to training
Do not consume more than the recommended dose
Additional information
| | |
| --- | --- |
| Flavour | Kandy Krush, Mango Tango |