EVL NUTRITION PUMP MODE (40 Capsules)
$39.95
Description
EVL Nutrition Pump Mode
EVL Nutrition Pump Mode is a maximum strength nitric oxide booster, pump mode's revolutionary nitric oxide boosting formula is based on breakthrough new ingredients to rapidly boost blood flow to the muscles exercised during training, increasing dilation and muscle hydration for your biggest pumps and vascularity every workout.
Plus, its transparent formula is stimulant free so you can use any time of day alone or stack it with Pre-Workout ENGN or ENGN Shred for the highest level of pumps and performance! Nothing beats PUMP MODE!
INTENSE PUMPS
NITRIC OXIDE ENHANCER
PERFORMANCE AMPLIFIER
BOOST PERFORMANCE AND MUSCLE GROWTH
Increased blood flow transports more oxygen and nutrients into the muscles, delaying fatigue and allowing you to push yourself harder for longer.
BETAINE NITRATE (AS NO3-T)
Betaine Nitrate utilizes a unique mode of action in the body to produce intense pumps by metabolizing nitrate molecules in the body into Nitric Oxide.
HYDROMAX
HYDROMAX offers the next generation of pumps and muscle hydration based on ultraconcentrated glycerol, with 10x the concentration of conventional glycerol ingredients.
**These statements have not been evaluated by the Therapeutic Goods Administration. This product is not intended to diagnose, treat, cure or prevent any disease. Please consult a qualified professional before undertaking any health, fitness or dietary program.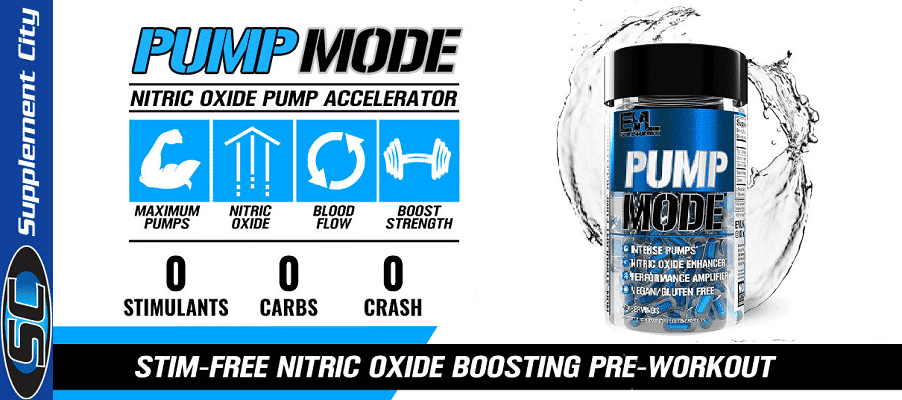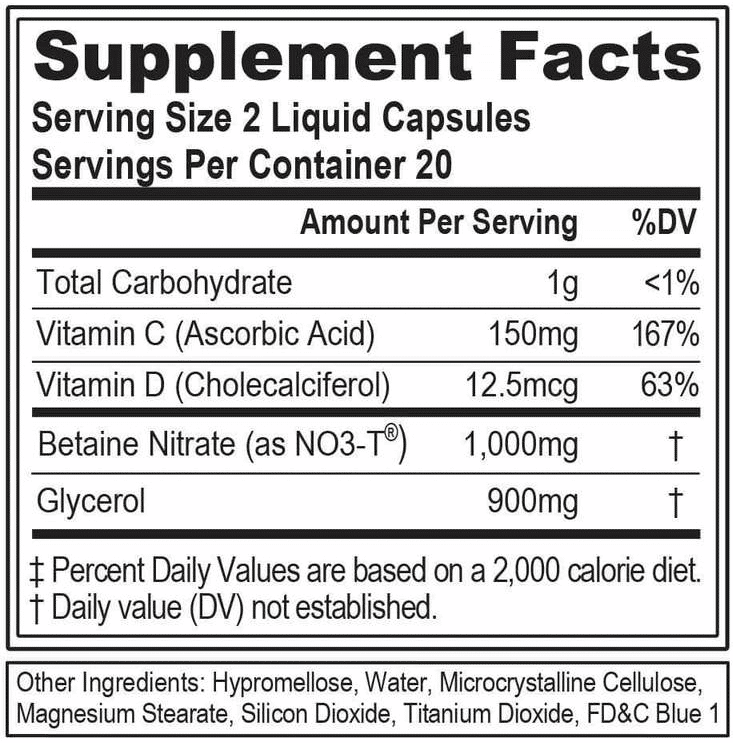 Directions:
As a dietary supplement, take 1 serving (2 capsules) of PUMPMODE® 15-30 minutes before training.