Giant Sports Collagen Peptides (528g) Grass-Fed Bovine Sources
$59.90
Description
Giant Sports Collagen Peptides
Giant Sports Collagen Peptides is a gluten-free, non-GMO product that is both Keto & Paleo friendly and contains hydrolyzed Type 1 and Type 3 collagen peptides solely from pasture raised, grass-fed bovine sources.  It is the first ultra-premium bovine hydrolyzed protein product that does not have a biological value (BV) of zero (0). Virtually all other hydrolyzed collagen products sold today are completely deficient in the amino acid, L-Tryptophan, which is one of the nine essential amino acids that all humans need but can't synthesize from other endogenous compounds at a level needed for normal growth and health maintenance, so they must be obtained from food or other sources.
SHAKE IT, BAKE IT, CHILL IT!
Become the envy of your friends with this fast weight loss solution
AN ABILITY TO SATISFY YOUR SWEET TOOTH
CREATE DELICIOUS BAKED GOODS
KETO-FRIENDLY
AMAZING TASTE!
Imagine having a quick keto-friendly drink and you're full! You no longer need that in-between snack that could have thrown you out of ketosis and you feel confident to make it to your next healthy meal.
Unlike other shakes, you may have seen this supplement is made with real cream cheese so it really is like drinking liquid cheesecake, in the best way.
Never again are you limited to bitter snacks and in-between-meals without compromising your state of ketosis.
**These statements have not been evaluated by the Therapeutic Goods Administration. This product is not intended to diagnose, treat, cure or prevent any disease. Please consult a qualified professional before undertaking any health, fitness or dietary program.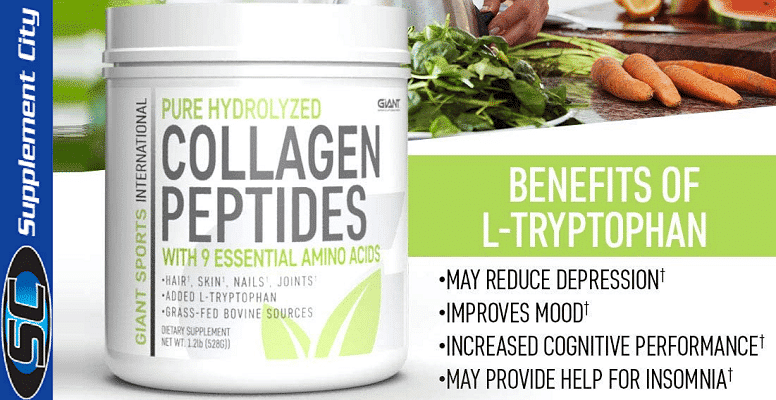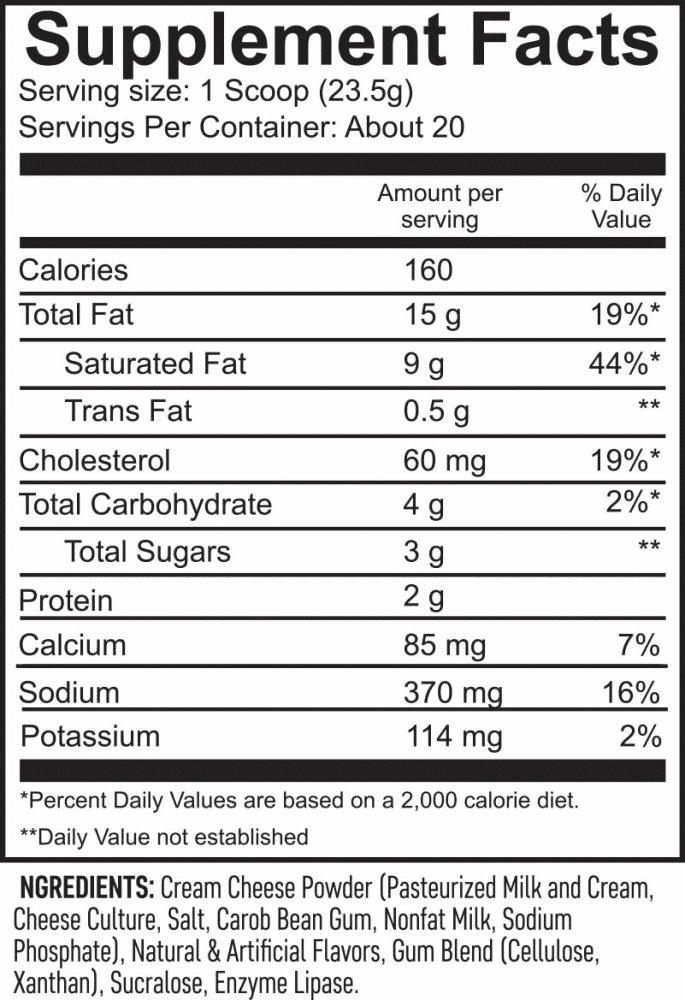 Directions:
Mix one scoop into your favourite beverage one or more times per day or as directed by your qualified healthcare practitioner. This product works especially well as an addition to your morning coffee or tea or in your post-workout protein shake.
ALLERGEN WARNING: Made in a facility that also processes milk, egg, soy, tree nuts, peanuts, sesame, fish/crustaceans/ shellfish and wheat products.
ADDITIONAL WARNINGS: Store in a cool, dry place below 30 degrees C. Do not expose to excessive heat or moisture.  Check with physician before use if pregnant, may be pregnant, trying to become pregnant or nursing. This product is only intended for use in healthy adults 18 years of age or older. Do not use if safety seal is missing or broken.  Do not use to replace dietary protein or for weight reduction.  The benefits of supplementing with collagen peptides may take 30-60 days of continuous daily use to become evident. This product is packaged by weight and not volume, some settling may occur & is unavoidable.  Variations in aroma, color and taste may occur.
KEEP OUT OF REACH OF CHILDREN & PETS.