GIANTS SPORTS DELICIOUS PROTEIN (2.2kg)
$84.95
Description
Giant Sport Delicious Protein
Giant Sports Delicious Protein isn't a high carbohydrate meal replacement product masked as a protein powder. Giant Sport always put the athlete first. Each of their products has more protein and less carbs & fat. Additionally, Giant Sports Delicious Protein contains the best quality whey protein isolate & concentrate – no low grade, cheap proteins were used to make this delightful protein. Giant Sports Delicious Protein has revolutionised flavour technology and have become an industry leader for just how great and delicious a protein powder can taste. The team at Giant Sports have combined an amazingly rich, delicious and satisfying taste in the history of protein with a greater macro-nutrient profile.
THE HIGHLIGHTS OF GIANT SPORTS DELICIOUS PROTEIN:• 27g Protein
• 4g Carbohydrates
• 2g Fat
• Added BCAA's
• Physician Approved
• 5 Amazing Flavours
• No Maltodextrin
• No Added Sugars
• 100% Gluten Free
Only truly superior and refined palates with a wealth of experience in product flavoring, formulation and texturization could conceive and execute a product that tastes this incredible. We challenge you to compare the taste of Giant Sports Delicious Protein to any other protein powder in the market – even against even the most carbohydrate heavy and fat laden so called "protein powders" – even against meal replacements and high calorie weight gainers. We're totally confident you'll agree that this is undeniably the very best tasting protein based supplement in history.— Conceived from the minds of a team who brought you so many great products you already know and love comes the pinnacle of protein powders – Giants Sports Delicious Protein –combining an outstandingly healthy and useful macronutrient profile with the most incredibly rich, delicious and satisfying taste in history of protein powders.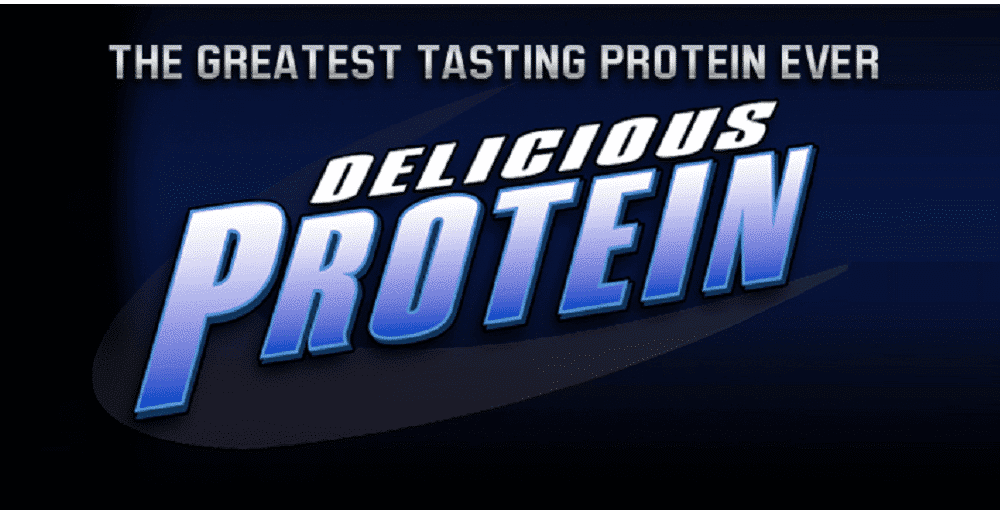 Additional information
| | |
| --- | --- |
| Flavor | Delious Peanut Butter Chocolate Shake |