Jym Supplement Science Plant Jym (907g)
$79.95
Description
Jym Supplement Science Plant Jym
Jym Supplement Science Plant Jym is the next generation in plant based protein for fitness. Plant Jym was specifically developed for those who would prefer a plant-based protein to help reach their fitness goals. This meant building a plant-based protein that mirrored the award-winning protein blend, Pro JYM, so it could support maximum recovery, muscle growth, and strength.
THE POWER OF NATURE AND SCIENCE
Because I'm a fitness fanatic myself, I couldn't just make a typical plant-based protein for ordinary people.
I had to find a way to turn plant-based protein into something that could be used with the same effectiveness as Pro JYM and other animal-based proteins—a plant-based protein for people who want to build just as much muscle and strength as they used to with whey protein!
PLANT JYM ISN'T JUST FOR FITNESS FANATICS!
Plant JYM is perfect for people who:
Are lactose-intolerant or have difficulty digesting animal sources of protein.
Are vegan or vegetarian.
Want a low-fat, low-carb source of high-quality protein.
Simply want to get the benefits of more plant-based food sources in their diet.
**These statements have not been evaluated by the Therapeutic Goods Administration. This product is not intended to diagnose, treat, cure or prevent any disease. Please consult a qualified professional before undertaking any health, fitness or dietary program.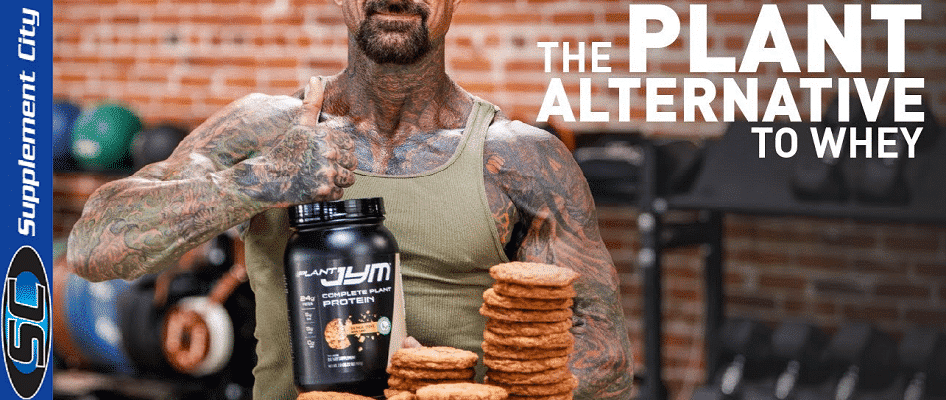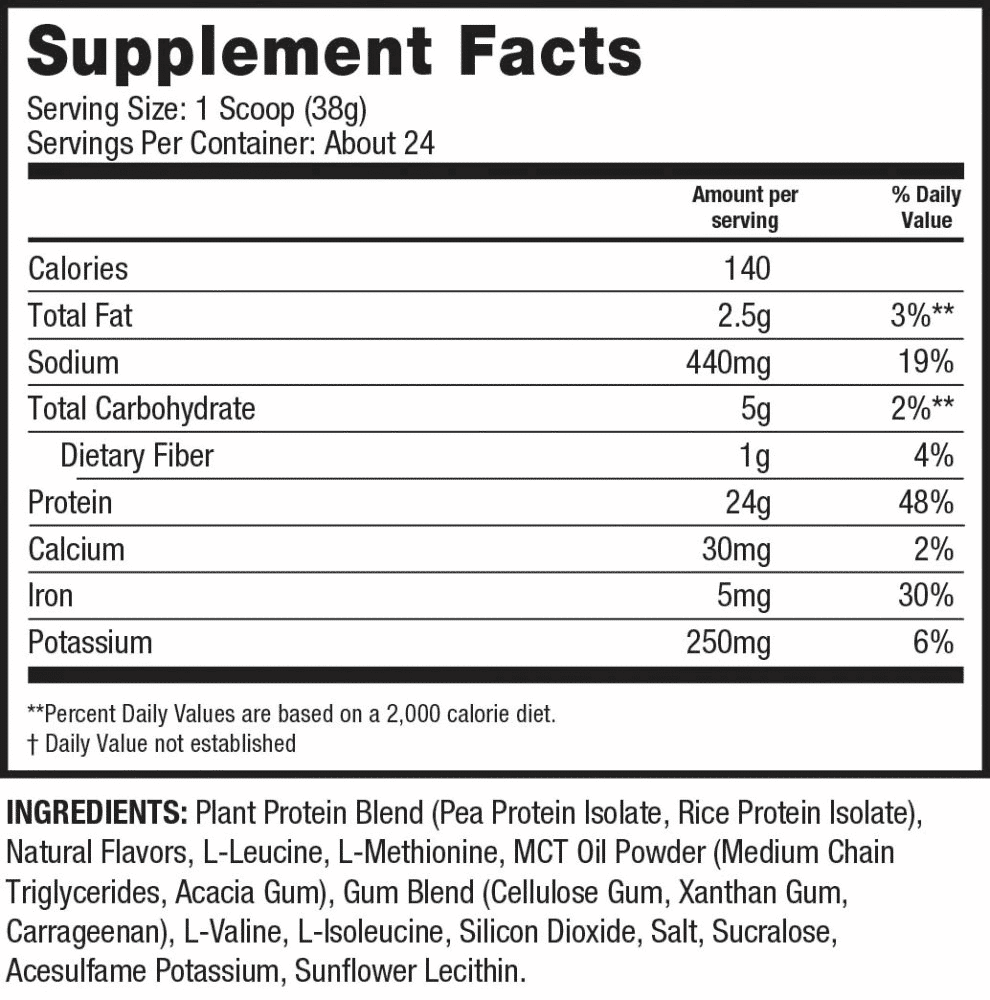 Directions of Use: 
As a dietary supplement mix one (1) scoop of Plant JYM in 6-12 oz. of water depending on your preference for thickness and texture.
For better results consume Plant JYM within 30 minutes before workouts and within 30 minutes after workouts. Also consider taking Plant JYM when you first wake up each day, between regular meals, or before going to bed to help maximize lean muscle mass gains.*
Additional information
| | |
| --- | --- |
| Flavour | Oatmeal Cookie, Chocolate Hazelnut |