LABRADA GARCINIA CAMBOGIA (90 Capsules)
$44.95
Description
Labrada Garcinia Cambogia
Labrada Garcinia Cambogia with Super CitriMax HCA is a Dual Action Fat Buster that both prevents body fat formation and suppresses appetite. Reduces body weight. Curbs appetite and food intake. Lowers total blood cholesterol, LDL, and triglycerides. Boost fat burning during exercise and enhances glycogen synthesis3.
Dual Action Fat Buster! Curbs Appetite, Increase Fat Burning & Lowers Cholesterol!
Benefits
Hydroxycitric acid, aka "HCA," is a substance isolated from the exotic fruit Garcinia Cambogia. Supplementation with 2800 – 3000 mg per day of HCA has been suggested to support in the following beneficial effects after 8 weeks of use:
Appetite control.*
Increases excretion of urinary fat metabolites (a biomarker of fat burning.)*
Boosts fat burning during exercise and enhances glycogen synthesis in muscle that has been exercised.*
No Ordinary Fat Loss Aid!
The HCA – support for serotonin levels, also known as the "feel good hormone," is especially beneficial for those with carb/sugar cravings, and as an adjunct to low-carb diets.*
No significant adverse effects have been reported with HCA supplementation.
Super CitriMax® is a safe, highly bio-available, and very effective way to support fat loss.* It also helps support appetite control and assists weight management.*HCA does not cause jitteriness.
What's in it?
Garcinia cambogia /HCA contains a novel calcium-potassium salt of HCA derived from Garcinia cambogia, called Super CitriMax® (aka HCA-SX), which has superior bioavailability.*
2 Capsules Contain:
Calcium (as hydroxycitrate) 125mg 15%
Potassium (as hydroxycitrate) 187mg 6%
Garcinia cambogia Extract** 1560mg+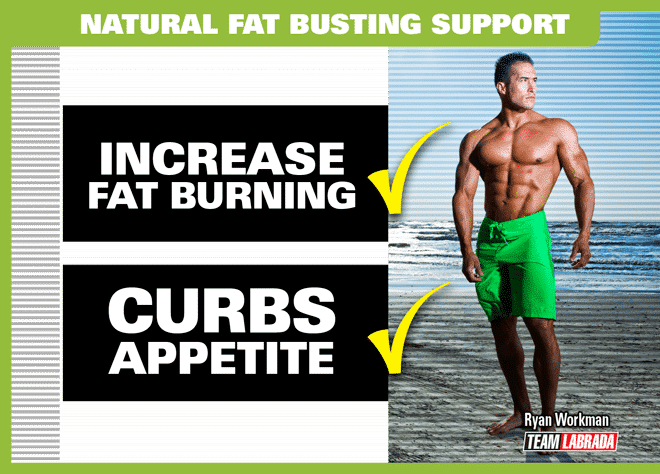 WHAT ELSE CAN IT DO?
HCA is a safe, natural supplement for fat loss and weight management.*
HCA also helps support appetite control. Due to its ability to support healthy body composition and appetite control, HCA has been dubbed a "Dual Action Fat Buster."*

Supplement Facts:
Serving Size: 2 Capsules
Servings Per Container: 45
Amount Per Serving
Calcium (as Hydroxycitrate) 125 mg 15%
Potassium (as Hydroxycitrate) 187 mg 6%
Garcinia Cambogia Extract 1560 mg
(standardized minimum 60%
[-]-hydroxycitric acid [HCA]) 936mg
Ingredients: Gelatin.
Directions: Take 2 capsules three times per day, 30-120 minutes before each meal.
Warnings: KEEP OUT OF REACH OF CHILDREN. If pregnant, nursing or taking prescription drugs, consult your healthcare practitioner prior to use. Protect from heat, light and moisture.