MARS PROTEIN BARS (Box/18 x 57g)
$79.95
Description
Mars Protein Bars
Yes your eyes are not deceiving you! Are you a fan of the unmistakable chewy centre, distinctive caramel and delicious chocolate in a MARS bar? Well now you can have all the great taste you love in a Mars Protein Bars with 19g of protein.
With 200 calories Mars Protein Bars can be slipped easily into any gym bag, rucksack or handbag. If you're looking for a new and tasty way to enjoy protein, you'll love these new high protein bars!
At close to 20g of carbohydrates and 7g of fat per bar, while these may not be low carb options, they still contain 20% fewer calories than their originals.
Did you ever think you would hear the day that you can eat a Mars bar for recovery?
Well, now you really can have your cake (bar) and eat it too!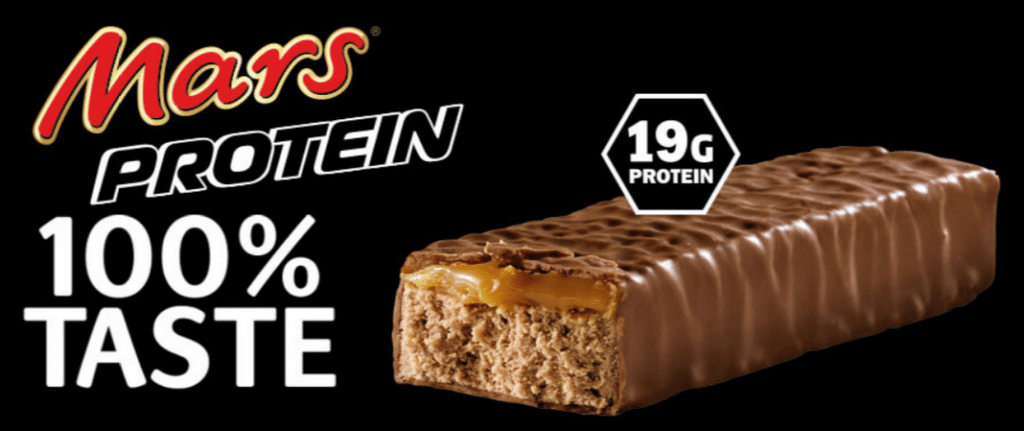 Related