MUSCLESPORT LEAN WHEY REVOLUTION (2.27kg)
$129.95
Description
Musclesport Lean Whey Revolution
Musclesport Lean Whey Revolution is a fat metabolizing whey protein. The Revolution isn't just in the name… it's in the tub. Most proteins you buy on the market are just that, protein. With Lean Whey Revolution, you get so much more! And that comes with the Lean Muscle Matrix.
The Lean Muscle Matrix works synergistically to promote increases in your metabolic rate and support the burning of body fat by using it for energy, making LEAN WHEY the MVP in the supplement arsenal of any athlete.
And foremost, LEAN WHEY REVOLUTION comes in unrivaled flavors
Simultaneously builds muscle & burns fat*
24 grams of protein per serving
High-quality whey protein isolate & peptides
**These statements have not been evaluated by the Therapeutic Goods Administration. This product is not intended to diagnose, treat, cure or prevent any disease. Please consult a qualified professional before undertaking any health, fitness or dietary program.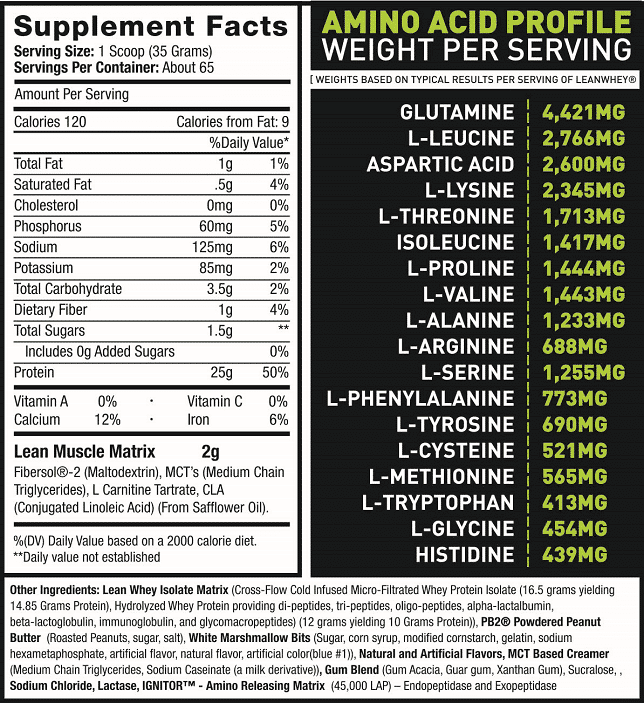 Directions:
Take 1 serving (1 Scoop) of Lean Whey RevolutionTM with 12-16 oz of cold water or any favourite beverage of your choice.
For Optimal flavour & consistency, mix in a blender with ice cubes.
Additional information
| | |
| --- | --- |
| Flavour | Chocolate Ice Cream, Vanilla Ice Cream |