MUSCLETECH GRASS-FED 100% WHEY PROTEIN (816g)
$39.95
Description
Muscletech Grass-Fed 100% Whey Protein
MuscleTech Grass-Fed 100% Whey Protein is a clean, fast-digesting whey protein, sourced from primarily pasture-raised dairy cows without the use of growth hormones. It's ultra- pure, non-GMO and contains no artificial colors or flavors.
Measured In Character. Not Just Muscle
For you, being healthy and fit isn't a trend—it's a lifestyle. For more than two decades, we've fueled those who've raised the bar — not just in pursuit of a personal best, but a better way for everyone. Like you, MuscleTech is in it to build more than muscle.
The Stuff On The Label
MuscleTech Grass-Fed Protein is the right choice for a clean and fast-digesting whey protein source to support your healthy lifestyle.
**These statements have not been evaluated by the Therapeutic Goods Administration. This product is not intended to diagnose, treat, cure or prevent any disease. Please consult a qualified professional before undertaking any health, fitness or dietary program.

Triple Chocolate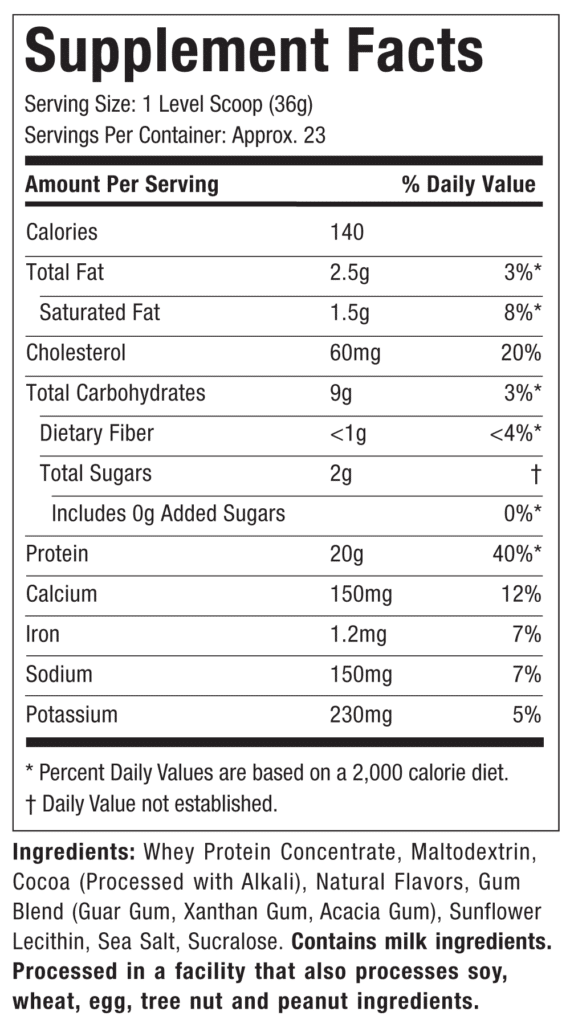 Deluxe Vanilla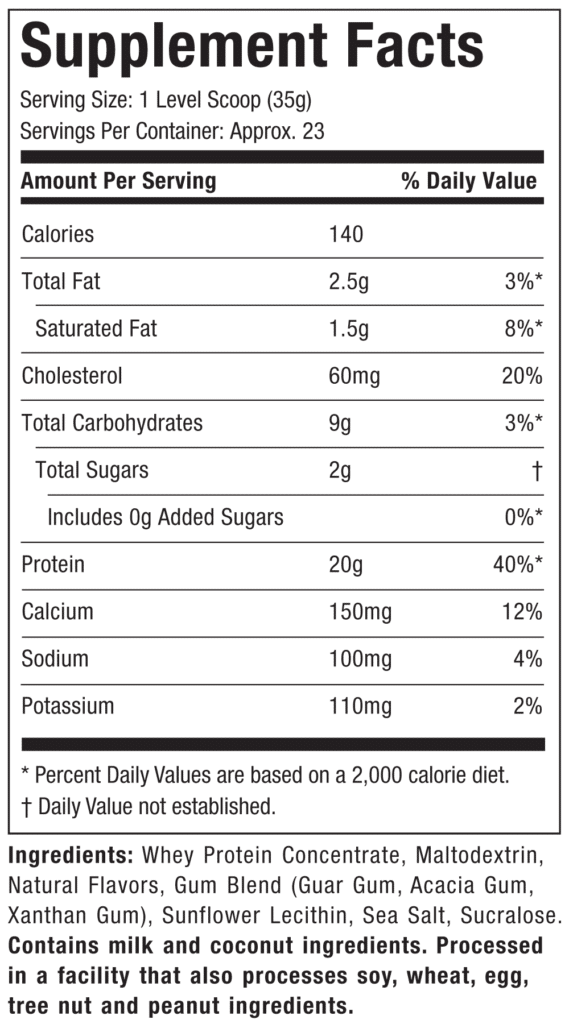 Directions: Mix 1 or 2 scoops with 6-12 oz of cold water, skim milk or any beverage of your choice!

When To Take: Use between major meals and before and after exercise. Read the entire label before use and follow the directions provided.