MUSCLETECH HYDROXYCUT HARDCORE NEXT GEN (100 Capsules)
$74.95
Description
MuscleTech Hydroxycut Hardcore Next Gen

Muscletech Hydroxycut Hardcore Next Gen is an advanced weight loss support formula that helps increase energy and hone mental focus. With a never before seen combination of powerful ingredients, including Green Coffee Extract, blue skullcap, ginger and salvia, this scientifically tested weight management system triggers an ultra-amplified state of thermogenesis to fire up your metabolic rate, ensuring you have the energy and intensity to sculpt the body you've always wanted.
Contains scientifically tested Green Coffee Extract
Promotes a powerful thermogenic effect to increase metabolic rate
Supports fat burning and weight loss
Increases energy & provides the ultimate stimulant experience
Provides mental focus & an unparalleled sensory experience
Will help you train at maximum intensity after just one dose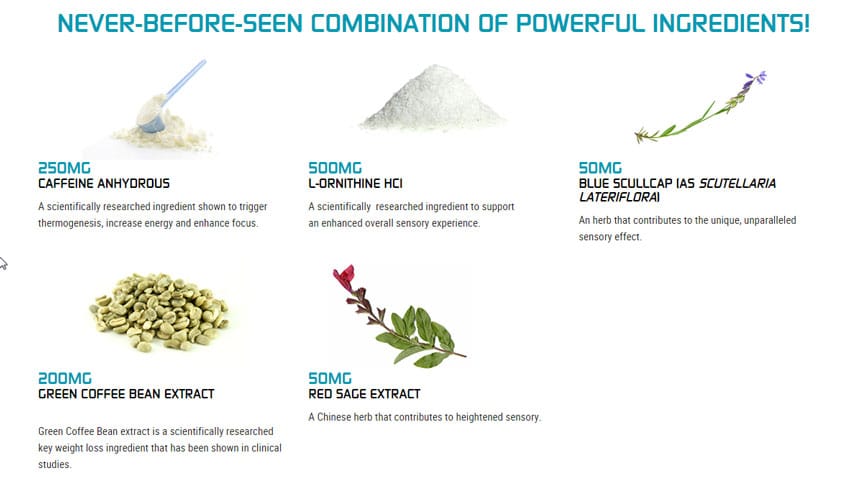 Directions
Individual tolerances may vary. Ensure your comfort with each stage before increasing dosage. Take each serving of Hydroxycut Next Gen 30 – 60 minutes before breakfast and lunch. Do not exceed 4 capsules in a 24 hour period. Avoid snacking. Drink 10 glasses of water each day. Avoid taking within 5 hours of bedtime. For best results use for 60 days in combination with diet and exercise.