MYOBLOX 24/7 AMINOS (321g) BCAA's & EAA's
$58.95
Description
Myoblox 24/7 Aminos
Myoblox 24/7 Aminos are a must-have for anyone looking to recover to an elite level. Amino acids are the building blocks to muscle tissue and are essential in supporting muscle recovery and growth.
Myoblox are not known to take the cheapest way out and have sourced quite possibly the highest quality, fermented Amino Acids that are vegan friendly.
Available in delicious flavours, 24/7 Amino has a flavour that will suit anyone & everyone.
Use them during the day, during your workout or post-workout to support overall recovery and performance.
This product contains all 9 essential amino acids, along with Astragin® to help give your body the nutrients it needs to recover optimally.
**These statements have not been evaluated by the Therapeutic Goods Administration. This product is not intended to diagnose, treat, cure or prevent any disease. Please consult a qualified professional before undertaking any health, fitness or dietary program.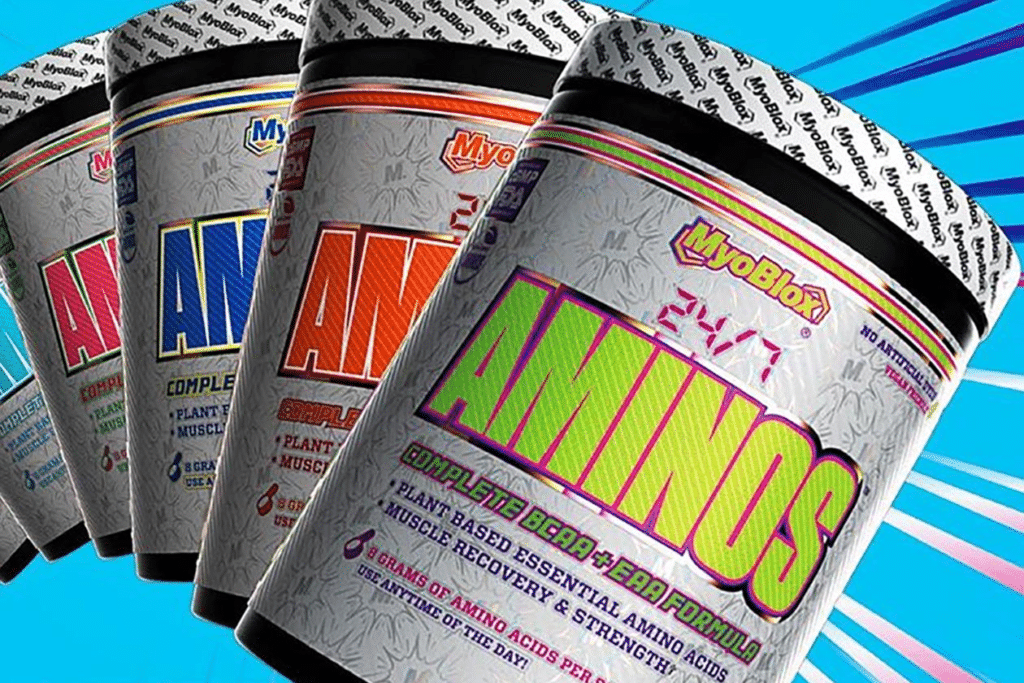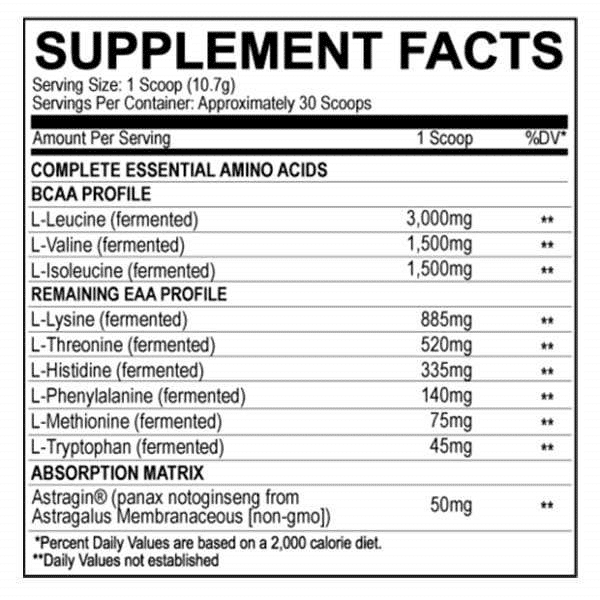 Directions:
Mix 1  scoop into 10-12 oz of cold water, your post-workout protein shake or any beverage of your choice. Ideal to use during and post workout. Caffeine free – use any time of day or night. For best results, we recommend 2 servings per day.
Additional information
| | |
| --- | --- |
| Flavour | Guava Dragon Fruit, Jolly Melon, Blood Orange, Blue Lemonade |