NUTREX LIPO6 BLACK NIGHTTIME (60 Capsules)
$38.95
Description
Nutrex Lipo6 Black Nighttime
With Nutrex Lipo6 Black Nighttime you can successfully address these. First, Nutrex Lipo6 Black Nighttime helps increase calorie burning while you sleep. By supporting your resting metabolic rate, it helps create an environment that is more conducive to overnight fat-burning.
Nutrex Lipo6 Black Nighttime promotes deeper sleep. Chances of you walking around the house at night with food and hunger cravings are diminished.Furthermore, sleeping well helps keep cortisol levels lower. Cortisol is a stress hormone, that gets in the way of losing weight.
Enjoy the feeling of waking up well-rested the next morning, while knowing that your metabolism was harder at work than normal. Additionally, faster muscle repair occurs during a good night's sleep. That's a nice bonus feature for anyone looking to maintain or build muscle.
Around The Clock Fat-Loss Support
Here's what you can do to support around the clock fat-burning. Take a thermogenic fat burner like to help re up your metabolism during the day and use Lipo6 Black Nighttime before bed.
NIGHTTIME WEIGHT LOSS SUPPORT
HELPS ENHANCE METABOLIC ACTIVITY
PROMOTES RESTFUL SLEEP
HELPS CONTROL NIGHTTIME
FOOD CRAVINGS
WAKE UP REFRESHED & ENERGETIC
**These statements have not been evaluated by the Therapeutic Goods Administration. This product is not intended to diagnose, treat, cure or prevent any disease. Please consult a qualified professional before undertaking any health, fitness or dietary program.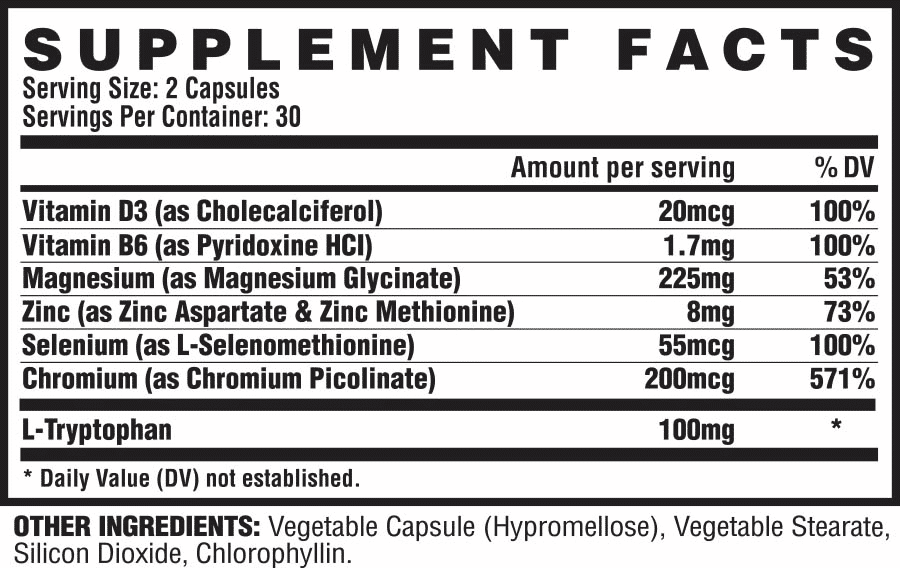 Directions:
Take 2 capsules 30 minutes before bedtime. For optimum results take daily. Do not exceed recommended dosage.
Additional information
| | |
| --- | --- |
| Flavour | Cucumber Melon, Strawberry Lemonade |