NUTREX PLANT PROTEIN (567g) GOURMET TASTE
$59.95
Description
Nutrex Plant Protein
Nutrex Plant Protein sets a new standard among all-natural vegan protein powders. It is the only plant-based protein powder that combines a low fat and low carb, high quality protein with absolute mouth-watering GOURMET flavors that is totally free of animal or dairy proteins, and any artificial flavors or sweeteners.
Through unrivaled taste and texture with our gourmet flavors, Nutrex Plant Protein delivers where other vegan protein powders fall short. Packed with 20 grams of 4 different high-quality plant proteins per serving, it features an amino acid profile on par with whey proteins. This ensures that anyone's needs, from the health-conscious person to the active athlete, are fully accounted for.
GOURMET-TASTE PREMIUM PLANT PROTEIN
20 grams of protein per serving
Made from 4 sources of raw plant protein
All-natural vegan protein containing C8 MCT oil
Amazing gourmet taste: best in class Lactose & gluten free for easy digestion Low in fat & sugar
Easy mixability & smooth consistency
**These statements have not been evaluated by the Therapeutic Goods Administration. This product is not intended to diagnose, treat, cure or prevent any disease. Please consult a qualified professional before undertaking any health, fitness or dietary program.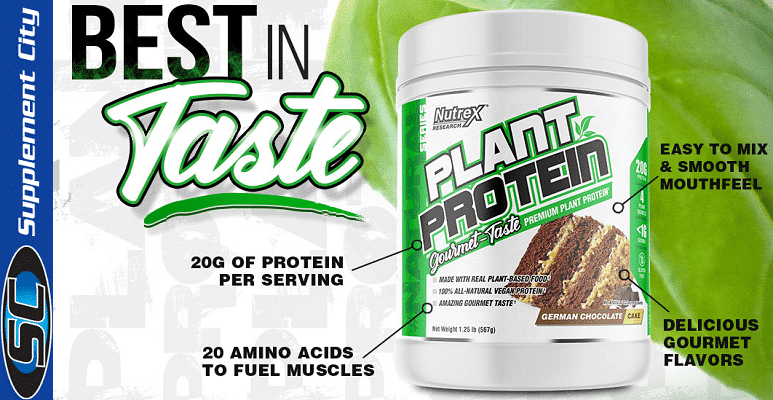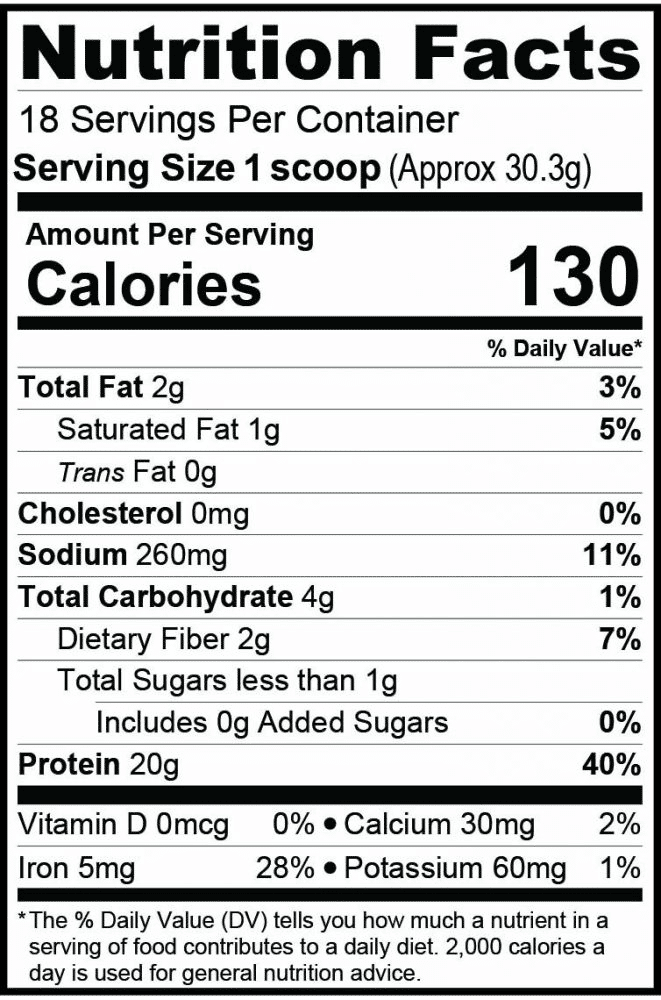 Ingredients:
Vegan protein blend [yellow pea protein,  brown rice silk protein, pumpkin seed protein (as smooth protein), sunflower seed protein (as smooth protein)], c8vantage® medium chain triglyceride powder , natural flavor, organic agave inulin, cinnamon, gum blend (guar gum, xanthan gum), pink himalayan sea salt, monk fruit extract.
Directions:
Mix 6 oz of cold water with each scoop of PLANT PROTEIN based around your individual needs for protein consumption. PLANT PROTEIN can be enjoyed at any time of the day or night as a delicious vegan sourced protein shake.