PMD PUMP FUEL (870g)
$69.95
Description
PMD Pump Fuel
Experience the ultimate level of insane hypertrophic and anabolic madness with PMD Pump Fuel It's beyond comprehension how hard INSANITY hits.
CAUTION: PMD Pump Fuel is for extreme and high stimulant supplement users only!
Pump Fuel® INSANITY is a fierce pre-workout solution formulated with all the crucial lean muscle-building and legal performance-enhancing ingredients needed to fully maximize your anabolic results. This pre-workout is sync'd and geared for FULL THROTTLE WORKOUT EXPLOSIVENESS! Pump Fuel® INSANITY includes all the same high quality ingredients found Pump Fuel® v.2, but INSANITY kicks things up a significant notch by including an insane energy blend. Pump Fuel® INSANITY combines the high energy from a "concentrate" supplement with all the additional benefits of a fully loaded pre-workout, offering you the best of both worlds. Pump Fuel® INSANITY is an unparalleled and unmatched pre-workout that will give you that extra edge to take your workouts to the next level.*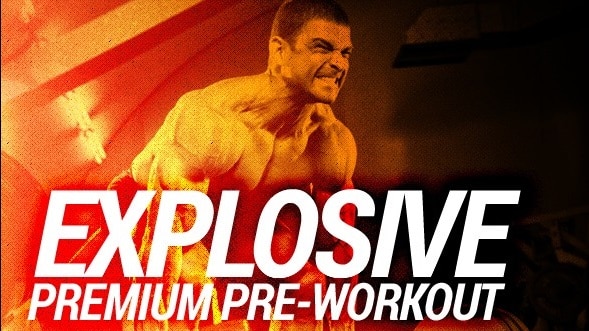 Directions: Bodybuilders and Athletes: As a dietary supplement, mix 1 scoop (29g) thoroughly in 6 oz of water and consume 30 minutes before workout on an empty stomach.
Additional information
| | |
| --- | --- |
| Flavor | Ballistic Blue Razz, Lunatic Lemonade, Outrageous Orange, Psycho Strawberry |