REDCON1 DOUBLE TAP (90 Capsules)
$68.95
Description
Redcon1 Double Tap
With Redcon1 Double Tap you will Burn excess body fat and reshape your physique faster and more efficiently than ever before. Double Tap will reduce your appetite, increase your energy, and greatly focus your thoughts and enhance memory in a caloric deficiency. Double Tap reduces the hunger struggle that we all experience while trying to get in the leanest possible shape.
Nothing is worse than holding excess fat in the most unflattering areas, RedCon1 Double Tap helps you eliminate fat in hard to reach areas. The hardest part of losing weight is not giving in to the the most crucial part, HUNGER. Double Tap helps reduce appetite while still improving energy levels and increasing the metabolism so you get the full effect when it comes to burning off fat. RedCon1 focuses their fat burning product around a person wanting to burn fat and to do that you need to reduce your calories as well but trying to go into a caloric deficit isn't all that easy. Double Tap will help you drop the late night sweet cravings and will keep you in the mind set of targeting fat loss. There's many benefits that come with RedCon1 Double Tap but most importantly is that it works!
Highlights of RedCon1 Double Tap:
Reduces Hunger
Improves Energy
Enhances Memory
Speeds Metabolism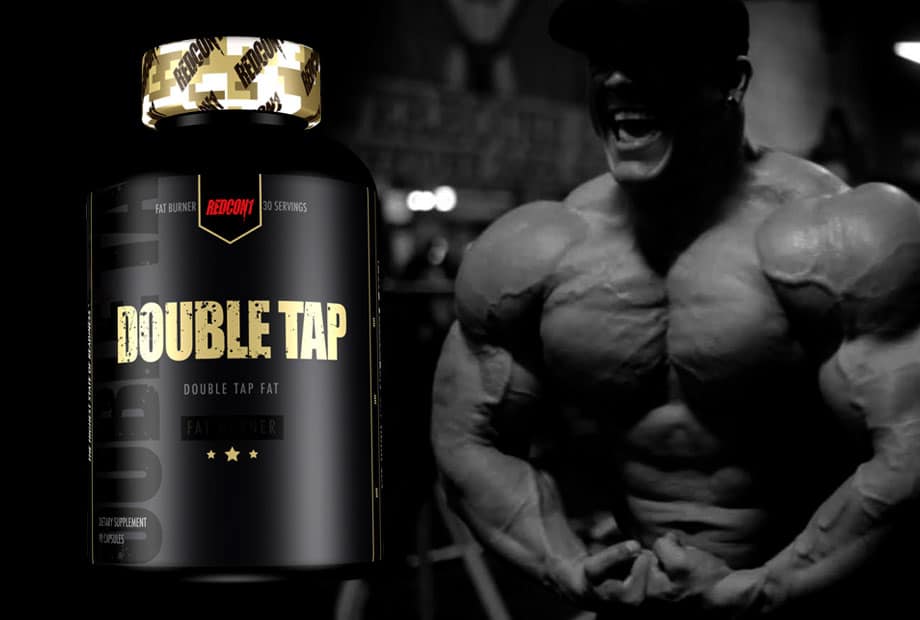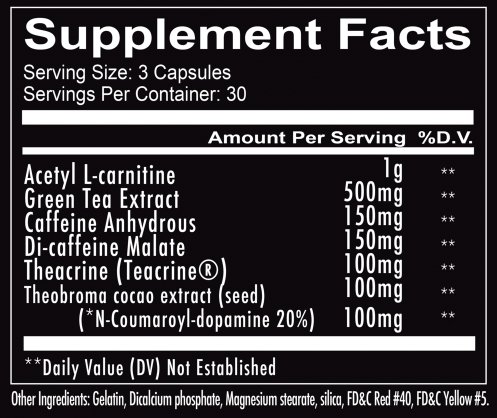 Directions: Take 3 capsules of Double Tap per day. Best to take 1-2 capsules in the morning and an additional capsule in the afternoon. This product should be taken on an empty stomach. You can also take Double Tap pre-workout for energy. If you are sensitive to stimulants it is not recommended to take this product after 4pm.