Sale!
REDCON1 WAR ZONE (90 Capsules)
Description
Redcon1 War Zone all new plant based muscle building formula which brings together 500mg of Beta Ecdysterone, 500mg L-Leucine, and 40mcg Vitamin D to put the body into a muscle building anabolic state. War Zone along with a protein rich diet and resistance training is the ultimate supplement for developing lean muscle mass, increased strength, and improved endurance and performance. Grab yourself a bottle today!
Redcon1 War Zone Muscle Builder Highlights & Benefits
Featuring Beta Ecdysterone, Leucine and Vitamin D
Puts the Body into a Muscle Building State
Increase Lean Muscle Mass & Improve Endurance & Performance
Accelerate Protein Synthesis
What is Beta Ecdysterone?
Beta Ecdysterone, also known as 20-beta-hydroxyecdysterone is a plant sterol which si gaining popularity as a bodybuilding and muscle building supplement. This ingredient is taken to increase protein synthesis, enhance lean muscle mass, and to help maintain an anabolic state in the body.
**These statements have not been evaluated by the Therapeutic Goods Administration. This product is not intended to diagnose, treat, cure or prevent any disease. Please consult a qualified professional before undertaking any health, fitness or dietary program.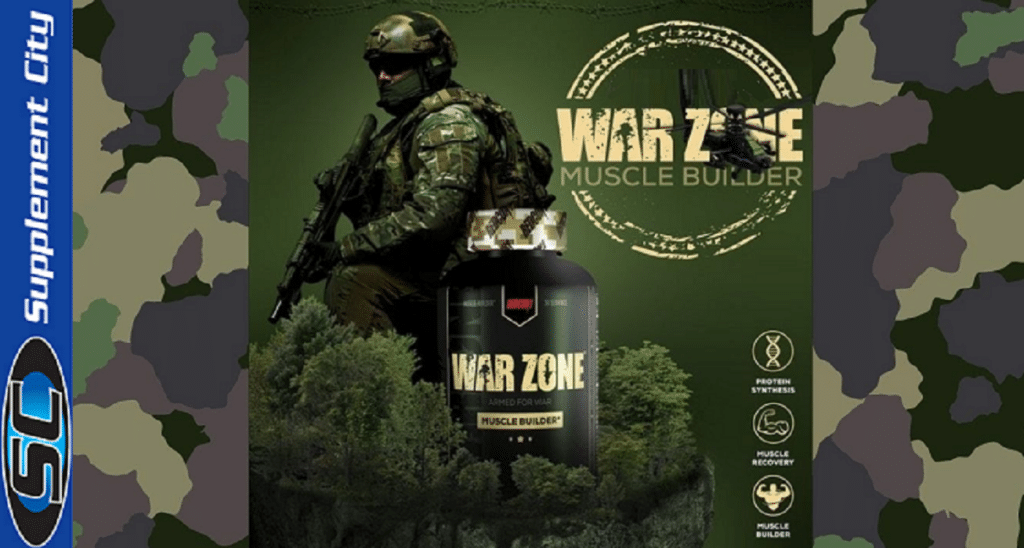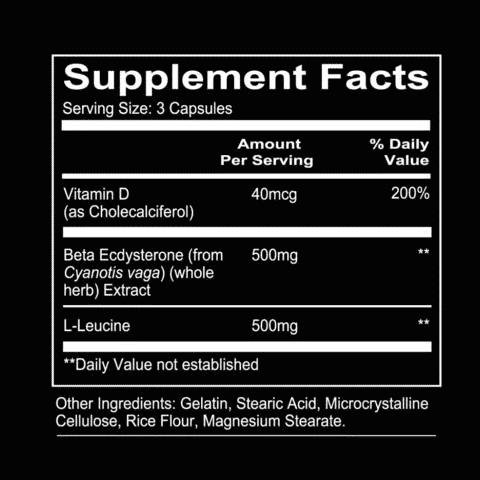 Suggested Use:
Take with a protein rich meal, ideally post workout, but can be taken any time of day.