RSP ISOLEAN (2.27kg) HYDROLYZED ISOLATE
$119.95
Description
RSP Isolean
RSP Isolean is made with ultrapure premium grade CFM Hydrolyzed Whey Protein Isolate for maximized protein synthesis. CFM Whey Protein Isolate is the cleanest form of Whey Protein. Ideal for athletes and intense training recovery.
RAPID ABSORPTION & FAST DIGESTING
Hydrolyzed protein sources to ensure fast digestion and absorption for peak lean muscle results after your training or workout
LOADED WITH ESSENTIAL AMINO ACIDS (EAAs)
Comprehensive blend of essential Amino Acids to support muscle development, recovery, and repair after hard training sessions.
HYDROLYZED ISOLATE WHEY PROTEIN
IsoLean is formulated with top quality CFM Hydrolyzed Isolate Protein. Each  serving contains 25gs of rapid absorbing protein and is packed with EAAS and BCAAs.
HYDROLYZED WHEY ISOLATE
CROSS-FLOW MICROFILTRATION
RAPID ABSORPTION
EAAs + BCAAs
NO ADDED SUGAR
**These statements have not been evaluated by the Therapeutic Goods Administration. This product is not intended to diagnose, treat, cure or prevent any disease. Please consult a qualified professional before undertaking any health, fitness or dietary program.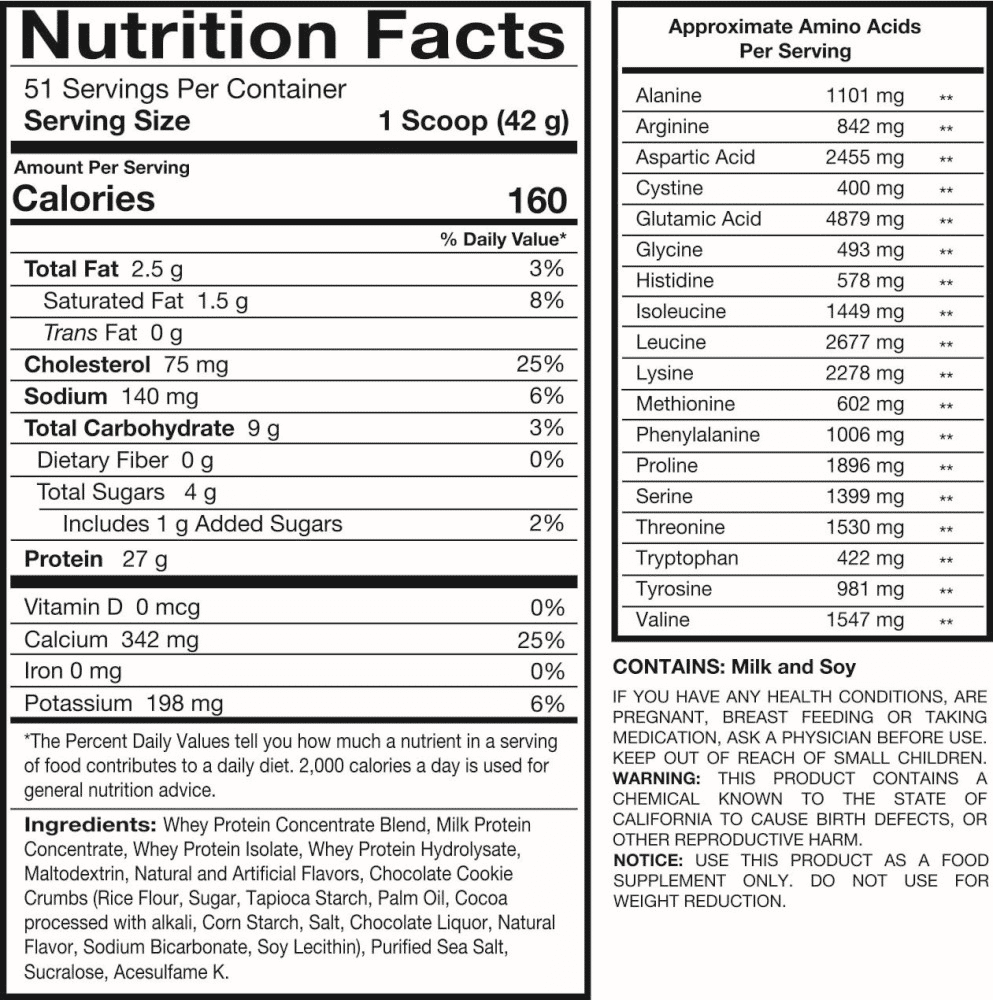 Directions:
Mix with 8-12 oz of water, depending on consistency preference. Start with 8 oz and add up to 6 more until preferred consistency is achieved. For optimal results, take one serving of IsoLean within 30 minutes upon completing a workout.