RSP QUADRALEAN NON-STIM (150 Capsules)
$55.95
Description
RSP Quadralean Non-Stim
RSP Quadralean Non-Stim helps give you the support that you need to burn fat while preserving lean muscle. Designed to be used any time of day, Quadralean is stimulant-free, making it a versatile option for anyone looking to reach their weight management goals more efficiently.
WEIGHT MANAGEMENT
STIMULANT FREE
METABOLISM BOOSTER
APPETITE SUPPORT
ALL-IN-ONE STIMULANT-FREE WEIGHT MANAGEMENT & METABOLISM BOOSTER
Quadralean Stimulant Free was designed using only the best and most effective fat burning ingredients in its formulation. Packed into easy to swallow caffeine-free capsules, our blend is perfect to round out anyone's supplement plan.
NATURAL APPETITE CONTROL
Green Tea Extract helps promote natural weight management and acts as antioxidant support for an healthy immune system boost.
CAFFEINE-FREE WEIGHT LOSS
Most Fat Burners load up on caffeine and stimulants.
**These statements have not been evaluated by the Therapeutic Goods Administration. This product is not intended to diagnose, treat, cure or prevent any disease. Please consult a qualified professional before undertaking any health, fitness or dietary program.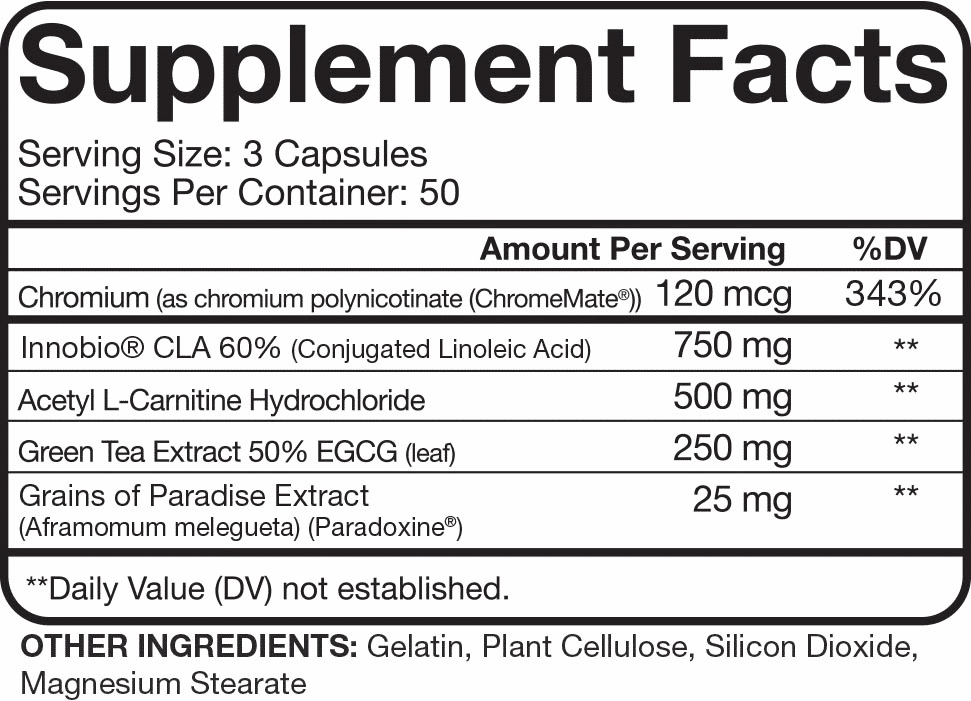 Directions:
Take three capsules on an empty stomach twice daily. For best results, take 30-60 minutes before meals with the first serving before breakfast and the second serving before exercise.
Do not exceed 6 capsules in a 24-hour period.