SCITEC L-GLUTAMINE (300g) 100% L-Glutamine Amino Acid
$34.95
Description
Scitec L-Glutamine
Scitec L-Glutamine is 100% Pure and Tested, Glutamine is the most abundant amino acid in the human blood. Glutamine may become conditionally essential in certain situations, including intensive physical training, when the body cannot meet its needs by synthesizing glutamine. This conditionally essential amino acid can be provided by dietary protein intake, including by food supplements.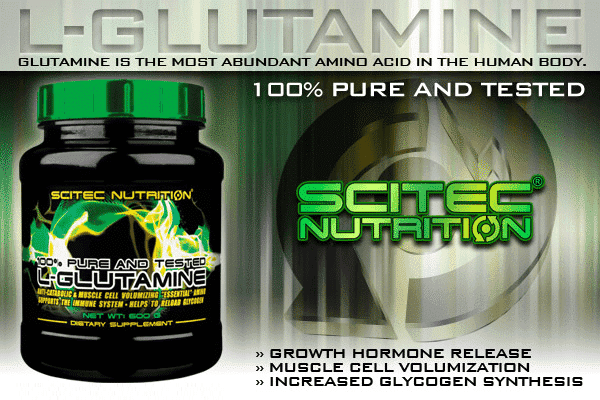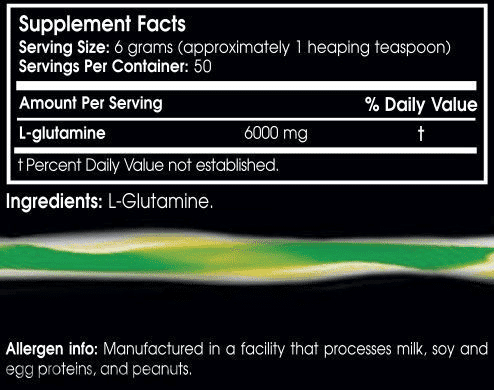 Directions:
Mix 1 serving (6 g) in 250 ml water or any other favorite liquid per day and shake vigorously! Use before, during or after training, or any other time like before going to bed.
Allergen info:
Manufactured in a facility that processes milk, egg, gluten, soy, peanuts, nuts, celery, fish and crustacean ingredients.
Warnings:
Use this product in conjunction with food as part of a healthy, balanced diet, not as a substitute for such. KEEP OUT OF REACH OF CHILDREN! DON'T EXCEED THE DAILY