SMART DIET SOLUTIONS KETO SMART BAR (60g)
$4.50
Description
Smart Diet Solutions Keto Smart Bar

Smart Diet Solutions Keto Smart Bar is a superior bar that gives you more than just macros. Using high-quality ingredients like coconut MCT, almonds and prebiotic fibre, you'll be amazed how 'clean' this bar is. Don't fall prey to bars full of sugar that will derail your fitness efforts. Buy your Keto Smart Bar by Smart Diet Solutions today to get the perfect keto snack companion delivered right to your door.
When you're getting a snack attack, it can be a worry when you're looking through the protein bar isle. Most standard protein bars will contain plenty of carbohydrates, which is not so great when you're looking to stick to your keto diet. Make the smart choice, with the Keto Smart Bar by Smart Diet Solutions.
If you're into fitness and sticking to your keto diet, you need a snack that is high in fats, very low in carbs and has a moderate amount of protein. The Keto Smart Bar by Smart Diet Solutions has you covered on all fronts. Get ready for this keto-friendly bar to be your new go-to. With 22.2g of fat, 8.4g of protein and only 3.6g of carbohydrates, you'll have the perfect snack fix to help you stick to your low-carb lifestyle.
No Sugar Alcohols
No Artificial Sweeteners
No Preservatives
Gluten FREE
Soy FREE
**These statements have not been evaluated by the Therapeutic Goods Administration. This product is not intended to diagnose, treat, cure or prevent any disease. Please consult a qualified professional before undertaking any health, fitness or dietary program

Related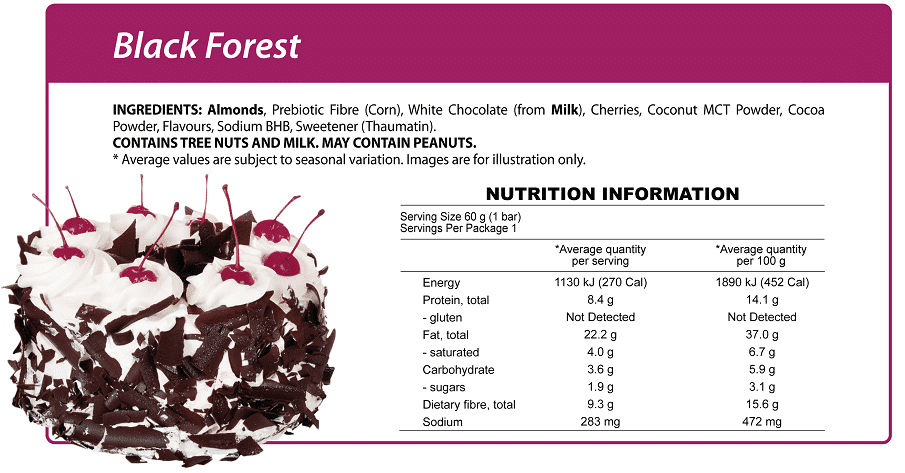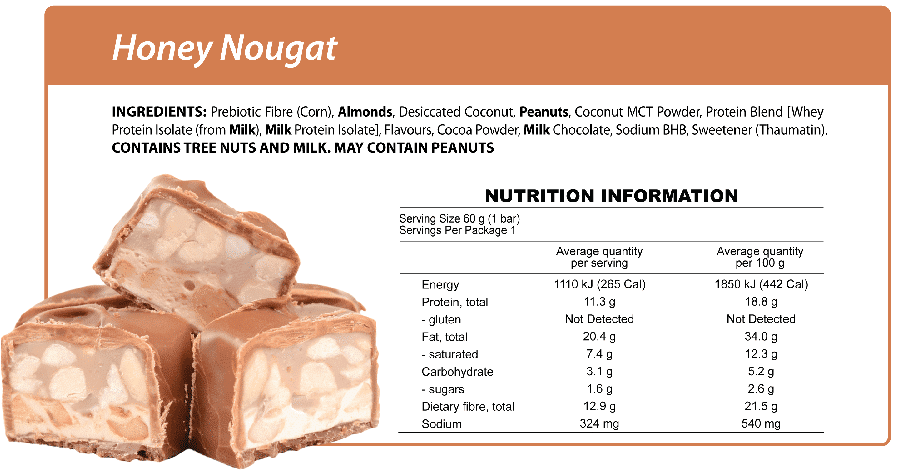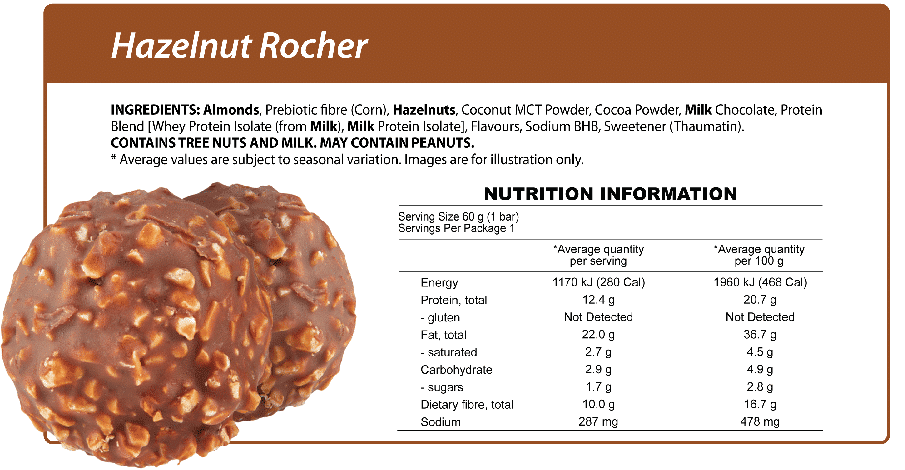 Directions:
Consume within a couple of hours after opening.
When Should I eat protein bars on a keto diet?
When those hunger cravings hit between meals, reach for a high quality protein bar that won't spike your insulin levels, but will carry you through to your next meal. Protein bars shouldn't regularly replace meals, but can do so on the go – particularly when the ingredients are raw and natural!
Related
Additional information
| | |
| --- | --- |
| Flavour | Black Forest, Hazelnut Rocher, Honey Nougat, Coconut Cream |