SMART DIET SOLUTIONS SMART PROTEIN BAR (60g)
$4.50
Description
Smart Diet Solutions Smart Protein Bar
Smart Diet Solutions Smart Protein Bar is one of the leanest & healthiest protein bars on the market. They're hand made, cold pressed, and completely natural with no artificial flavours or preservatives, no added fillers, and they taste amazing. They boast 20 grams of quality grass-fed whey and milk protein isolates, low in carbs, with an added unique blend or prebiotic fibre!
Features
– All natural
– Raw ingredients
– 20 grams of protein
– Unique prebiotic fibre blend
– Sweetend with Stevia
– No soy
– No preservatives
– No sugar alcohols or fillers
**These statements have not been evaluated by the Therapeutic Goods Administration. This product is not intended to diagnose, treat, cure or prevent any disease. Please consult a qualified professional before undertaking any health, fitness or dietary program

Related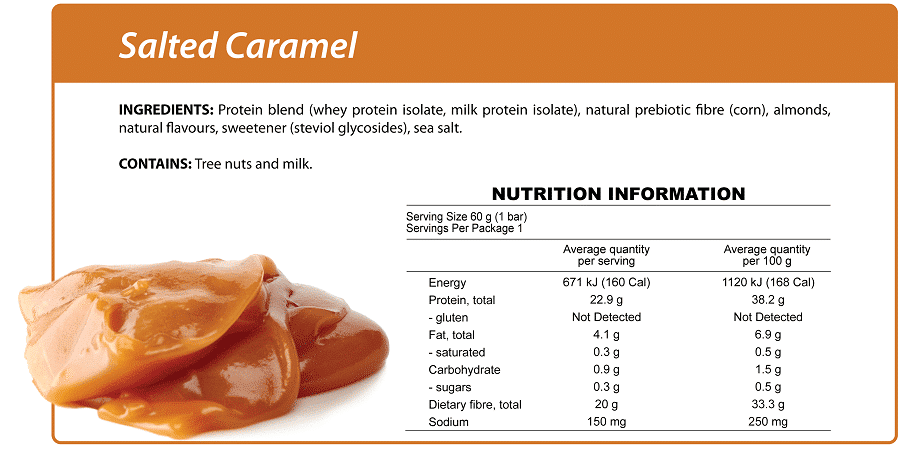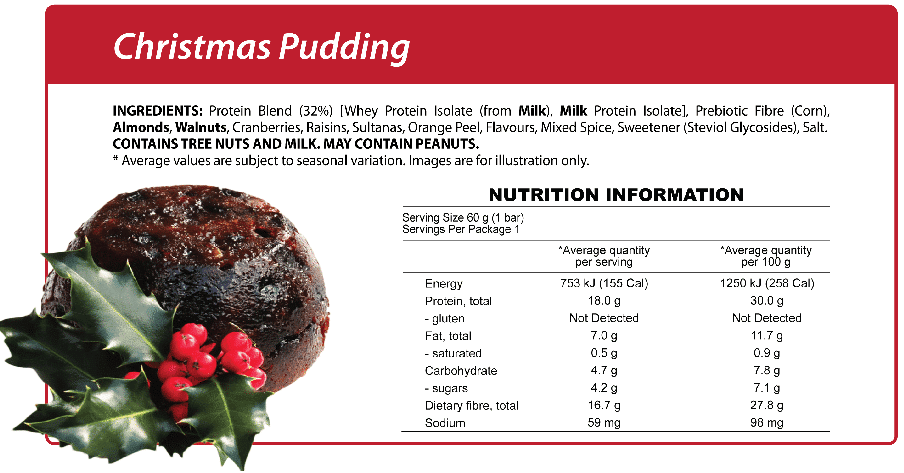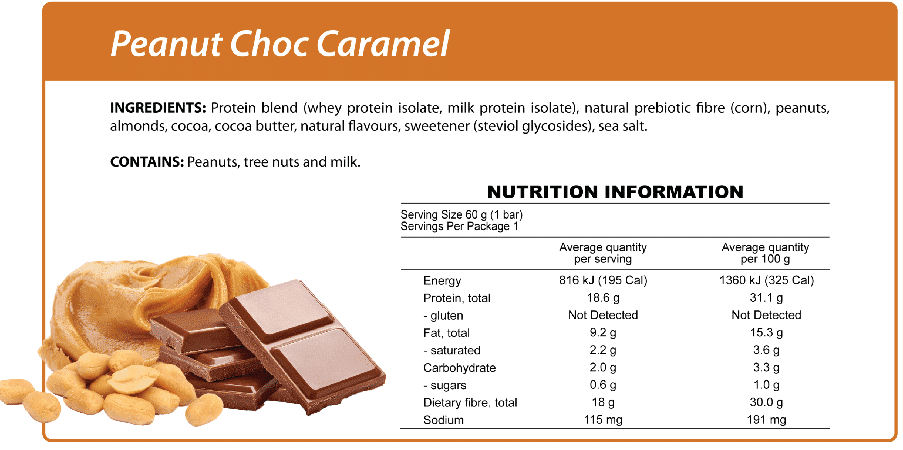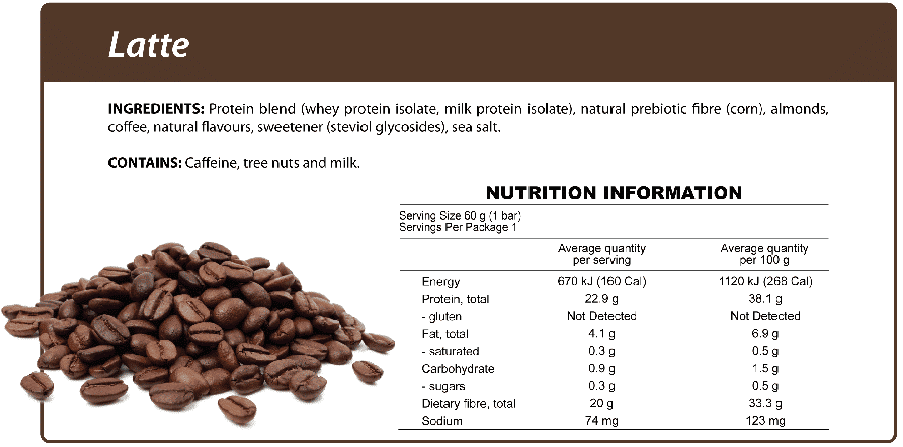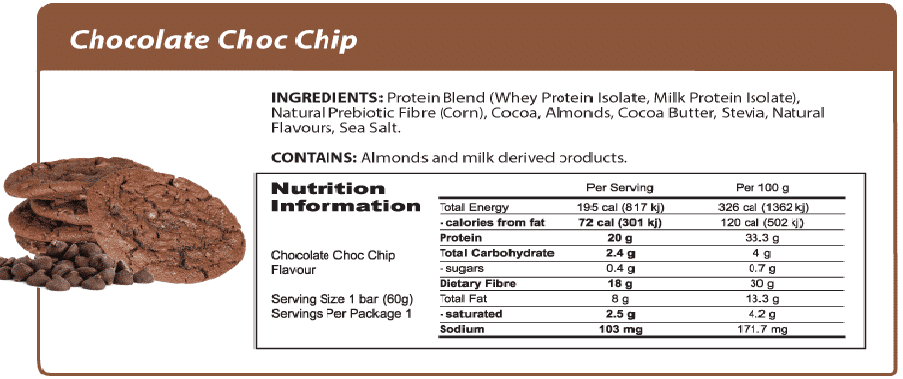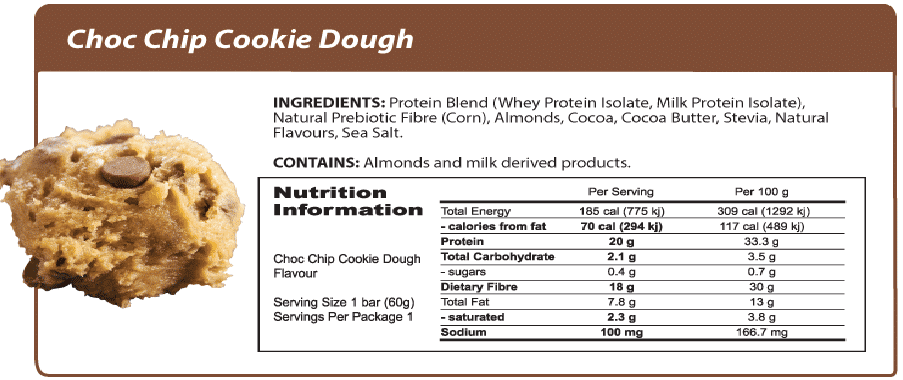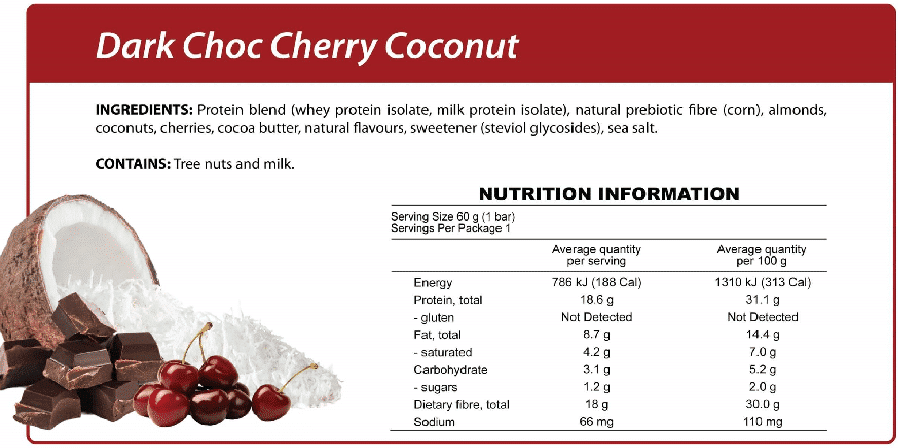 Directions:
Consume within a couple of hours after opening.
When Should I eat protein bars on a keto diet?
When those hunger cravings hit between meals, reach for a high quality protein bar that won't spike your insulin levels, but will carry you through to your next meal. Protein bars shouldn't regularly replace meals, but can do so on the go – particularly when the ingredients are raw and natural!
Related
Additional information
| | |
| --- | --- |
| Flavour | Caramel Honey Macadamia, Chocolate Choc Chip, Cinnamon Donut, Dark Choc Cherry Coconut, Latte, Marshmallow Choc Biscuit, Peanut Butter & Jelly, Peanut Choc Caramel, Vanilla Nougat, Choc Chip Cookie Dough, Cookies & Cream, Raspberry White Chocolate, Salted Caramel, Strawberry Cheesecake |