Irwan Naturals Prosta-Strong (180 Liquid Soft-Gels)
$99.95
Description
Irwan Naturals Prosta-Strong
Irwan Naturals Prosta-Strong Overview
As men age, prostate health becomes a greater issue. Prosta-Strong from Irwin Naturals combines powerful herbs for short-term and sustained prostate support. For general prostate health, Saw Palmetto and Pumpkin Seed extracts provide nutritional support from natural fatty acids and sterols.
Unhealthy prostate frequently affects urinary flow, but Prosta-Strong has an herbal blend specifically to counter these effects. Pygeum and Stinging Nettle alleviate the symptoms of prostate enlargement. The antioxidants Lycopene and Quercetin are also included supporting general health. For all men who want to increase and maintain prostate health, Prosta-Strong is the help you need.
Prosta-Strong Description from Irwin Naturals
Healthy Prostate & Urinary Flow*
Irwan Naturals Prosta-Strong is a comprehensive formula developed to support the prostate gland.* This multi-nutrient blend includes a combination of herbs and nutrients to uniquely support prostate health.*
Healthy Prostate – Saw Palmetto berries and pumpkin seeds contain natural fatty acids and plant sterols that supply valuable nutritional support for the prostate gland.*
Urinary Flow – This formula supplies pygeum and Graminex™ to support healthy urinary flow in men as they age.*
Antioxidant Support – Lycopene, a natural tomato extract, delivers beneficial nourishment for the prostate.* Prosta-Strong® also supplies quercetin, a flavonoid with powerful antioxidant properties.*
Irwan Naturals Prosta-Strong focuses on these 3 targeted areas and combines supportive nutrients for optimal prostate health.* This advanced formula includes healthy levels of Omega-3 fatty acids from fish oil.*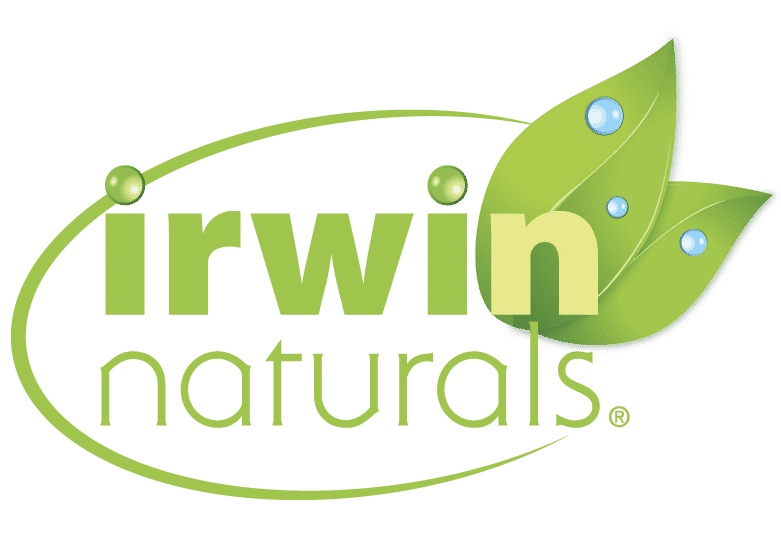 Supplement Facts
Serving Size: 4 Liquid Soft-Gels
Servings Per Container: 44
Amount Per Serving % Daily Value
Zinc (As Zinc Picolinate) 11mg 73%
Saw Palmetto Extract (85% Fatty Acids)(Fruit) 320mg †
Graminex™ Flower Pollen (Lolium Perenne) Extract (Flower) 200mg †
Quercetin 200mg †
Stinging Nettle Extract (5:1)(Root) 100mg †
Beta-Sitosterol 60mg †
Pygeum Extract (13% Phytosterols)(Bark) 51mg †
Green Tea Extract (50% Polyphenols)(Leaf) 40mg †
Pumpkin Seed Oil (25% Fatty Acids) 24mg †
Lyc-O-Mato® Tomato Extract (6% Lycopene)(Fruit) 20mg †
Bioperine Complex 20mg †
Ginger Extract (5% Gingerols)(Root), Long Pepper Extract (1.5% Piperine)(Fruit), Bioperine® Black Pepper Extract (95% Piperine)(Fruit)
† Daily Value not established
Other Ingredients
Soybean Oil, Gelatin, Glycerin, Purified Water, Soy Lecithin, Beeswax, Sodium Copper Chlorophyllin, And Titanium Dioxide.
Contains: Soy
Directions For Irwin Naturals Prosta-Strong: (Adult) For maximum results, take up to four (4) Liquid Soft-Gels a day with meals and full glass of water. May be taken all at once or divided throughout the day.
Warnings: Do not use if safety seal is broken. This product can raise your blood pressure and interfere with other drugs you may be taking. Check with your doctor before using this product if you are using medication or have any medical conditions. Do not use if you are pregnant or nursing. Do not exceed recommended daily intake. Not intended for use by persons under 18 years of age.