MUSCLETECH MUSCLE BUILDER (30 Capsules) 30 DAY SUPPLY
$59.95
Description
Muscletech Muscle Builder
MuscleTech Muscle Builder features a scientifically dosed key ingredient that will help you boost strength and performance. Hard-training subjects in a 12-week human scientific study gained 8.8 lbs of lean muscle versus the placebo group, which only gained 4.6 lbs. – that's 90% more lean muscle! In another part of the same study, test subjects increased muscle thickness by 96% more than the increase for the placebo groups! The same subjects experienced an increase in strength that was 147% more than the strength increase achieved by the placebo group!
Peak ATP (Adenosine 5′-Triphosphate Disodium)
Each serving of MuscleTech Pro Series Muscle Builder delivers 400 mg of adenosine 5′-triphosphate disodium for enhanced strength and muscle performance. Research suggest this key ingredient increases anabolic signaling by activating th mTOR pathway. It's even been show to support vasodilation and enhanced blood flow for amazing pumps while supporting recovery.
MuscleTech: Superior Science. Superior Results.
Our mission is to develop the most scientifically advanced and effective supplements to help you build muscle and strength and improve athletic performance. Backed by fully disclosed formula, human clinical studies on fully dosed key ingredients, no banned substances and over 20 years of success, MuscleTech tells you Exactly what your are getting: Superior Science. Superior Results!
On May 6 in Geneva, Switzerland, BetaTOR® and PEAK ATP® received further confirmation of their effectiveness by being awarded Sport and Energy Finished Product of the Year at the 2015 NutraIngredients Awards.
Tested for Quality and Purity
Each bottle of Pro Series Muscle Builder features fully disclosed ingredients with nothing hidden inside proprietary blends. Also, each batch of Pro Series Muscle Builder undergoes strict quality control and is third-party tested and verified to ensure that each bottle meets the highest standard of purity, quality and consistency. You can trust that what is listed on the label is in the bottle!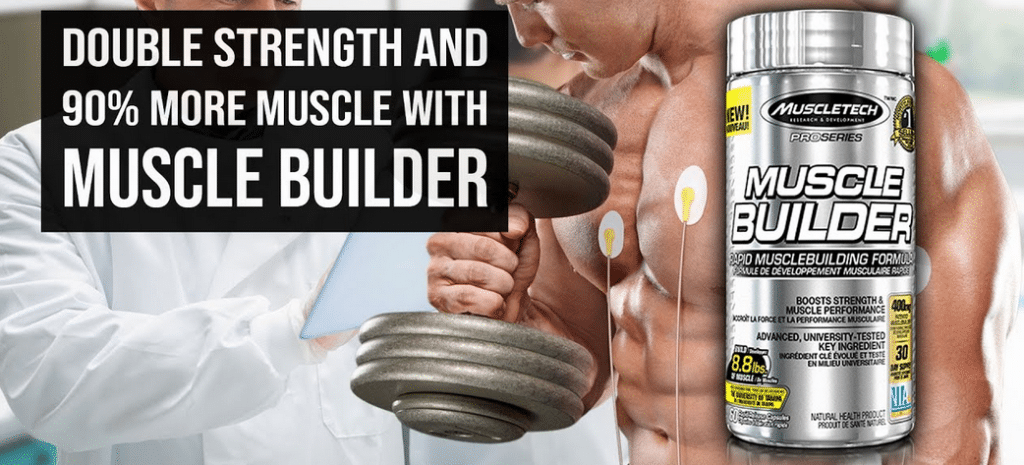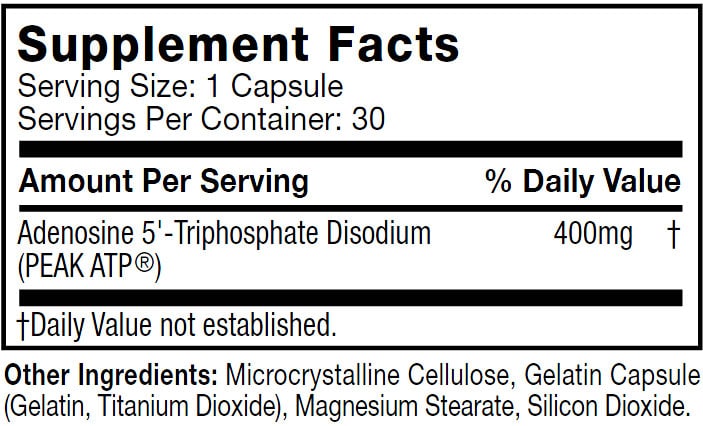 Suggested Use:
Take 1 serving (1 capsule) with a glass of water 30 to 45 minutes before your workout. On non-training days, take 1 serving on an empty stomach before breakfast. Do not exceed 1 serving in a 24-hour period. Read the the entire label before use and follow directions provided.
For adult use only. Do not use if pregnant or nursing. Consult a medical doctor before use if you have a medical condition and before starting a diet or exercise program. Keep out of reach of children.
Do not use if packaging has been tampered with.
Store in a cool, dry place (60°F to 80°F).