NUTREX HMB 1000 (120 Capsules)
$35.95
Description
Nutrex HMB 1000
Nutrex HMB 1000 contains 1000mg of active ß-Hydroxy ß-Methylbutyrate per serving. HMB 1000 works best when used daily and should be a staple in any athletes' regimen. To help minimize muscle breakdown during training and directly support muscle tissue repair, one serving of HMB 1000 should always be taken prior to working out. The more intense you train, the greater the benefits of HMB will be.
MUSCLE AND STRENGTH
MAY INCREASE PROTEIN SYNTHESIS & REDUCES PROTEIN BREAKDOWN
MAY SUPPORT MUSCLE TISSUE REPAIR AND RECOVERY
MAY IMPROVE MUSCLE STRENGTH AND PERFORMANCE
MAY HELP BUILD LEAN MUSCLE MASS
MAY HELP PREVENT OVER TRAINING AND STAGNATION
HMB (ß-Hydroxy ß-Methylbutyrate) is a metabolite of the amino acid Leucine. It's needed by the body to protect and repair muscle tissue. Regular consumption of HMB may slow down protein breakdown and improves protein synthesis. In athletes who engage in intense weight and resistance training this has numerous benefits: lean muscle gains, greater strength output, faster recovery and overall better response to training.
**These statements have not been evaluated by the Therapeutic Goods Administration. This product is not intended to diagnose, treat, cure or prevent any disease. Please consult a qualified professional before undertaking any health, fitness or dietary program.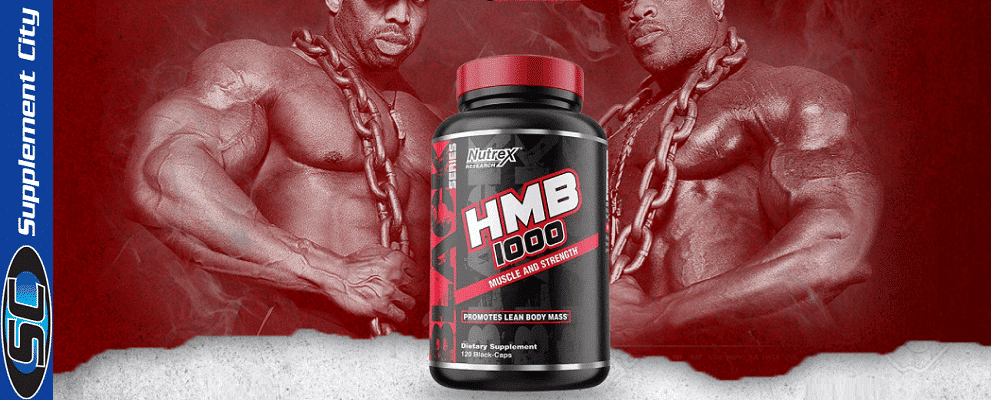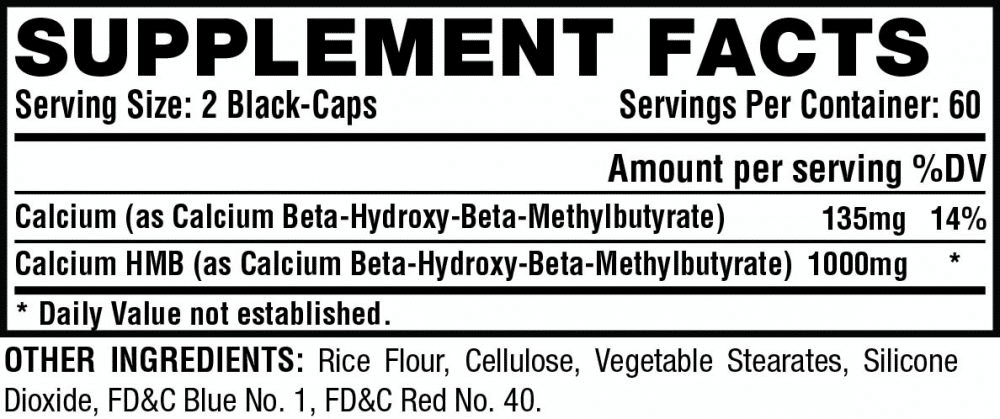 Directions:
Take 1 serving (2 capsules) three times per day. Regular exercise and proper nutrition are essential for achieving your weight loss goals. As individuals vary so may results from using this product. This product utilizes a combination of synthetic and natural compounds.