Molecular Nutrition Lipid Stabil (90 Capsules)
$68.95
Description
Molecular Nutrition Lipid Stabil
Molecular Nutrition Lipid Stabil offers a number of benefits unqiue to this product:
May help to do the following,
* Reduced Cholesterol Absorption
* Increased HDL (good) Cholesterol
* Reduced LDL & Triglycerides
* Reduced Plaque Formation
* An Overall Healthy Lipid Profile
Lipid Stabil contains the most essential and proven natural ingredients for maintaining healthy levels of total cholesterol, HDL (good) cholesterol, LDL (bad) cholesterol, and triglycerides. This clinical formula is also high in antioxidants, to help reduce LDL oxidation and the formation of plaque. With a large body of clinical research backing its individual ingredients, Lipid Stabil is the most complete daily supplement available for supporting cholesterol and living heart healthy!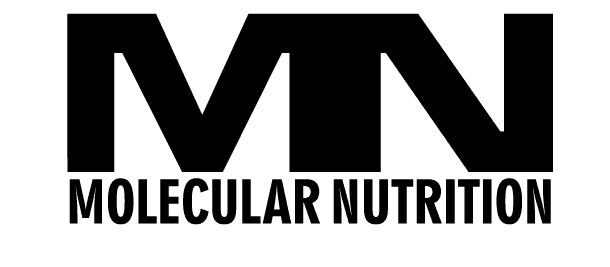 Supplement Facts:
Serving Size: 3 Capsules
Servings Per Container: 30
Amt. Per Serving
Vitamin E (d-Alpha Tocopheryl Succinate) 1.5 IU
Niacin (Inositol Hexanicotinate) 300 mg
Pantothenic Acid (d-Calcium Pantothenate) 100 mg
Selenium (L-Selenomethionine) 200 mcg
Green Tea Extract (95% Polyphenols, 45% EGCG) 750 mg
Garlic Powder (Allium sativum) 600 mg
Inositol Hexanicotinate 400 mg
Phytosterol Complex (40% Phytosterols) 250 mg
Polygonum Cuspidatum (20% Resveratrol) 200 mg
Policosanol 10 mg
Other Ingredients:
Gelatin, Magnesium Stearate, Rice Powder, Silica. Contains Soy.
Directions:
Take 1-2 servings daily. Take with food. Capsules can be taken at once or spaced throughout the day.