NUTREX LIPO6 BLACK STIM-FREE (60 Capsules)
$49.95
Description
Nutrex Lipo6 Black Stim-Free
Nutrex Lipo6 Black Stim-Free is an ultra concentrated super-potent, one-pill-only Weight loss support that is designed to assist your body in rapidly destroying fat deposits.
To help ensure that your diet and weight loss goals become a huge success, Lipo6 Black Stim-Free Ultra Concentrate exerts a powerful appetite suppressing effect. It further ignites an extreme feeling of energy and alertness that will keep you going for hours. To ensure optimum effects, the powerful ingredients of Lipo6 Black Stim-Free are embedded in a single fast-absorbing capsule.
ULTRA CONCERNTRATE
Ultra concentrated stimulant-free weight loss support
Maximum potency: Only one pill needed
100% stimulant & caffeine-free
Helps enhance metabolic activity
Full 30-day supply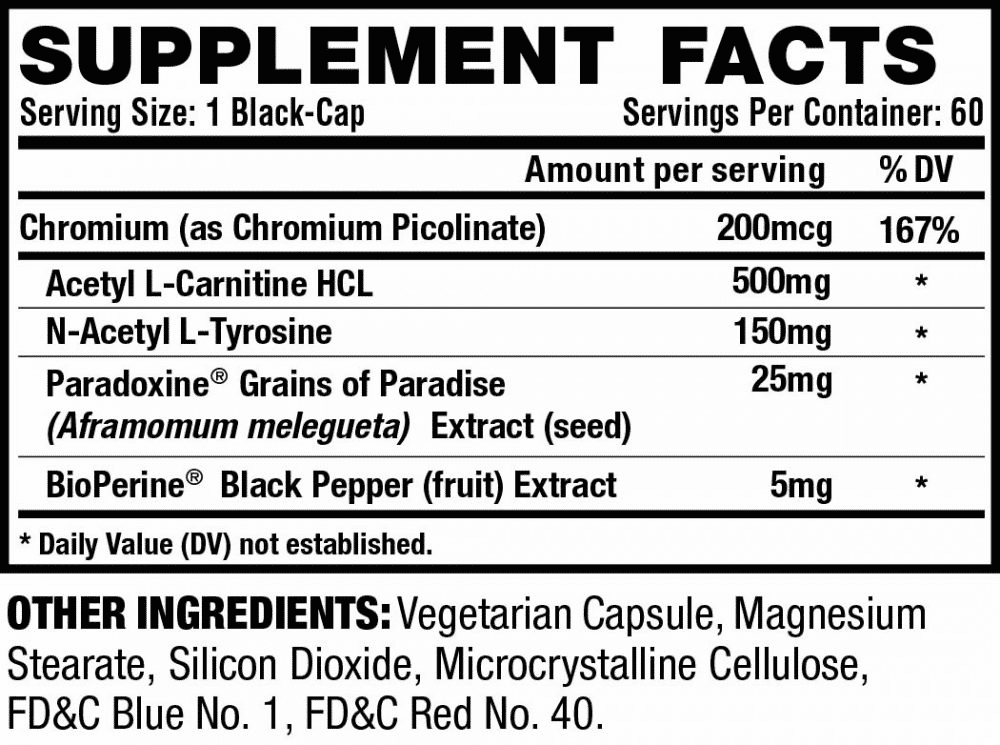 Directions:
Take 1 Black-Cap in the morning and 1 Black-Cap in the afternoon. For best results do not take with a meal. Be consistent and take twice daily.
Additional information
| | |
| --- | --- |
| Flavour | Cucumber Melon, Strawberry Lemonade |