EVL NUTRITION ENGN SHRED (231g)
$59.95
Description
EVL Nutrition ENGN Shred
EVL Nutrition ENGN Shred is a revolutionary Fat Burning Pre-Workout formula engineered to be the most complete, fully dosed thermogenic fuel that burns fat and boosts metabolism while accelerating your performance, energy, power and focus. Plus, it's formulated to avoid the crash of other pre-workouts in a clean formula with zero sugar, zero carbs and zero calories.
SHRED EVERY WORKOUT
EVL Nutrition ENGN Shred is a science-based formula combines game-changing performance with a full spectrum of fat burning ingredients to help you build a lean body every time you hit the gym, field or court! ENGN SHRED is engineered to burn fat plus support mental focus, pumps and amplify energy levels without a crash to fuel your most intense workouts.
Creatine Free
Maximum Focus
Fat Burning Formula
Explosive Energy
**These statements have not been evaluated by the Therapeutic Goods Administration. This product is not intended to diagnose, treat, cure or prevent any disease. Please consult a qualified professional before undertaking any health, fitness or dietary program.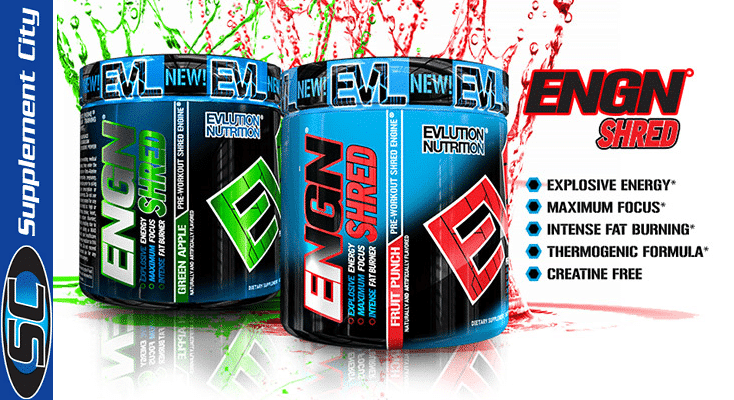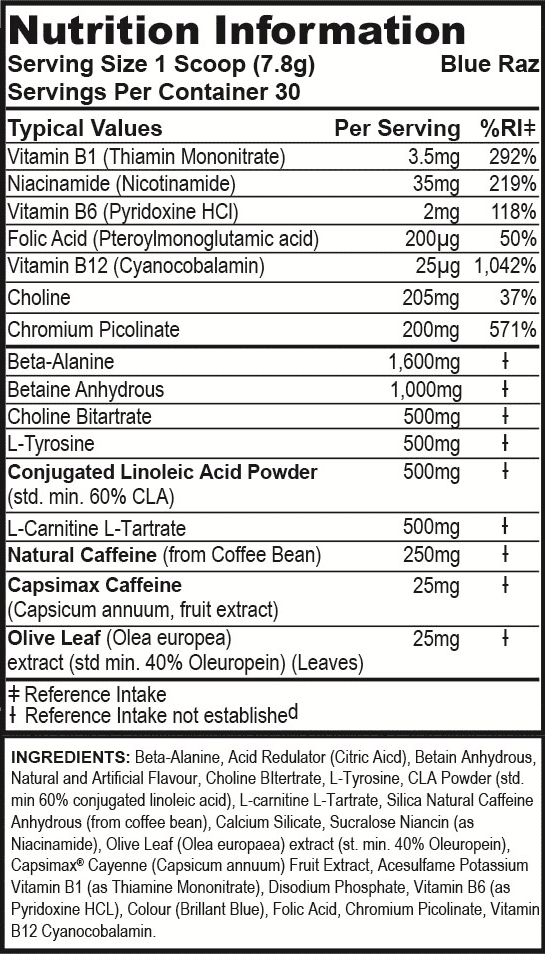 Directions:
As a food supplement, take 1 scoop with 236 mL of cold water 15-30 minutes before training. To avoid sleeplessness, do not take within 4 hours of sleep.