EVL Nutrition Vitamode (60 Capsules)
$34.95
Description
EVL Nutrition Vitamode
No matter your goal, ensuring you get the daily vitamins, minerals, and immune support needed to match your active lifestyle is what EVL Nutrition Vitamode was developed for. To perform and stay at your best, keeping your immune system healthy is essential. Vitamode boosts Immune Health with critical Vitamins A, B, C, D, E, and key minerals including Zinc and Selenium. Plus, VitaMode supports skin, hair, bone, eye and nerve health to help you get the most out of every day and reach your fitness goals!
VITAMIN & MINERAL REPLENISHMENT
BONE, EYE, & IMMUNE SUPPORT
CORE ANTIOXIDANT SUPPORTv30
DAILY HIGH PERFORMANCE MULTIVITAMIN
We designed Vitamode to be more than just a multivitamin. It's your daily all-in-one performance nutrient and immune system support supplement.
With over 50+ active ingredients, Vitamode supplies a full-spectrum, vitamin, mineral, and immune support complex that is specifically designed for a high-performance active lifestyle.
**These statements have not been evaluated by the Therapeutic Goods Administration. This product is not intended to diagnose, treat, cure or prevent any disease. Please consult a qualified professional before undertaking any health, fitness or dietary program.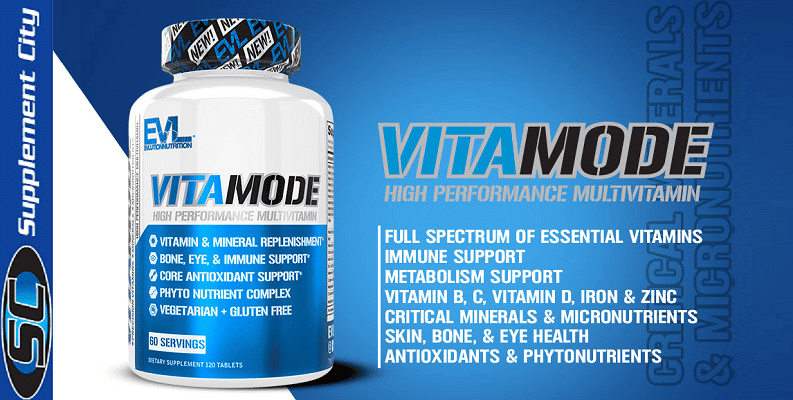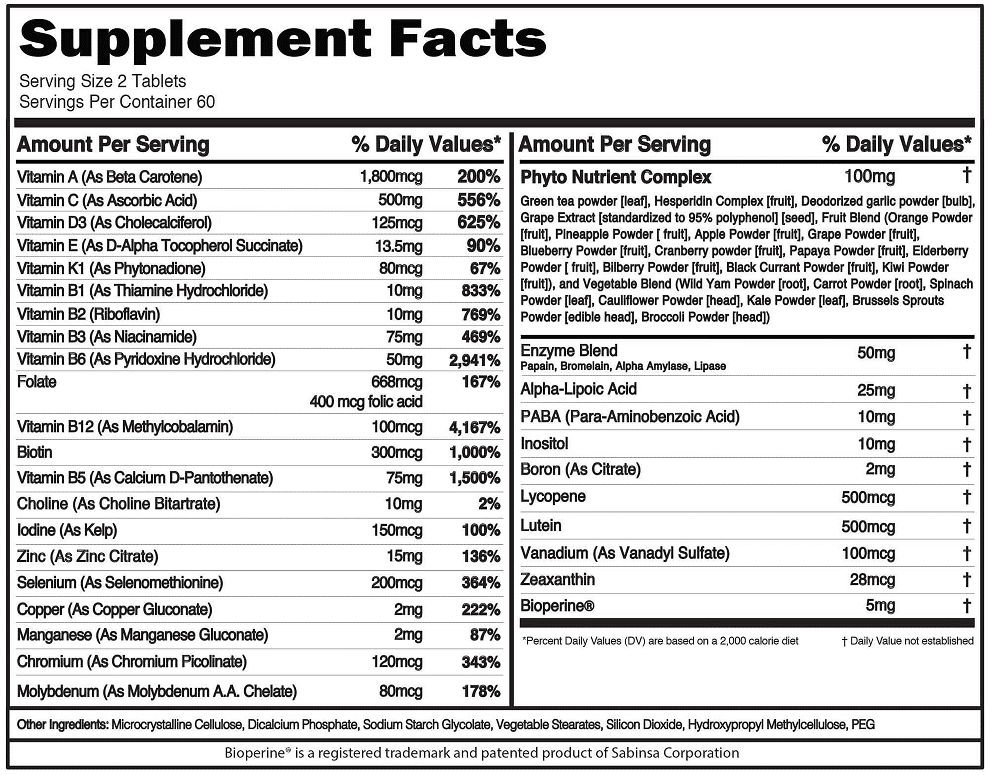 Directions:
As a dietary supplement, take 1 serving (2 tablets) of VITAMODE® daily, preferably with a meal or as recommended by a physician.