Sopharma Tribestan (60 Tablets) 250mg Bulgarian Tribulus
$114.95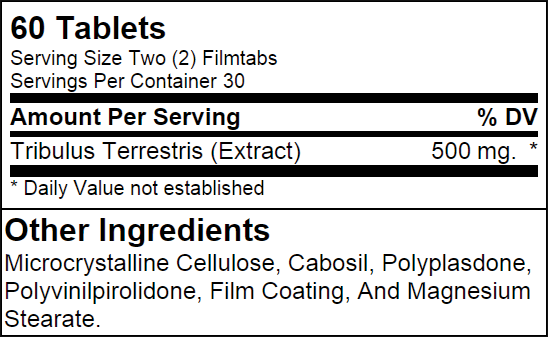 Dosage and administration:
Usually – 1-2 tablets, 3 times daily during meals. Duration of intake should be not less than 90 days. Thereafter the dose is reduced to 2 tablets daily for 50-60 days (maintenance dose). Tribestan may be used in a dose of 1 tablet 3 times daily without interruption for a period of one year.
Contraindications:
Yet, there are not known contraindications.
Drug interactions:
Tribestan is completely non-toxic products and has no known interactions with other products.
Adverse reactions:
No clinically significant adverse reactions have been observed.
Supplied:
60 filmtablets (250 mg)
Dispensing:
Without prescription.